The biggest shopping day of the year is fast approaching. Here are five smart financial tips to prepare you for Black Friday.
Study up on the deals now. It's always better to have a plan before you go on a spending spree. It not only saves you time but allows you to budget better. Deals are already beginning to leak on the internet at sites like theblackfriday.com and blackfriday.info. You can search by ads, retailers and products. If you spot a great deal, be sure to compare it on sites like pricewatch.com or shopadvisor.com to make sure you really are getting the best deal.


Don't feel pressured to shop. Black Friday lures consumers in with the belief this is your chance to get the lowest price on an item. Actually, sales now start the week of Black Friday and continue throughout December with some prices dropping even lower. Only rush in if a deal is in limited quantity, and it is something you really can't pass up.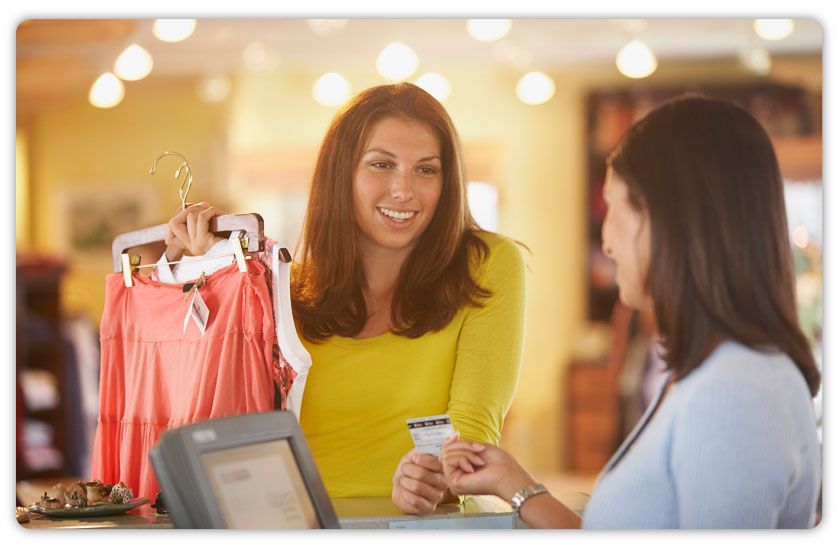 3. Be aware that the lowest-priced deals are not always the best. More times than not, that amazing electronic deal is a derivative model created specifically for Black Friday. It probably has fewer features and lower specs than standard products. According to consumerreports.org, this is especially true for TVs. It may be great for your second or third set, but not your main TV. Instead find the TV you really want and ask the retailer if there is any wiggle room on the price.
4. Resist impulse buying. As stated above, Doorbuster specials are usually created specifically for Black Friday and available in limited quantities. They are really designed to get you in the store with hopes you'll spend more. Decide ahead of time what you want to spend and stick to it. You may even want to shop with cash to keep you from straying off course.
5. Research store policies. Pay attention to price-match and return policies at your favorite retailers. It's expected more retailers will price-match specific online and in-store deals this year. In addition, some stores may suspend their policies for Black Friday sales or charge a restocking fee for returns, so be sure to read the fine print.
For many people, Black Friday shopping has become a sport. If you're going to play the deal game, make sure you and your budget come out on top!