The existing Avadian website has had a good run, but the time has come for us to develop a new and improved avadiancu.com. You deserve to have the best functionality, ease of navigation and clear, concise content that's easily searchable. No more digging through submenus to find the information you need.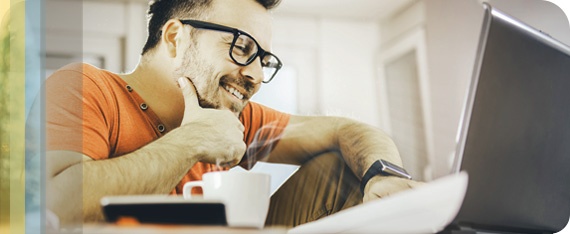 This re-design isn't just about pretty pictures and better navigation. The new site will provide easy, intuitive layout and deliver relevant content to keep you informed about our products and services.
Everything is going mobile, why wasn't our website? The new site will be mobile-friendly, which means that when you look at avadiancu.com on your mobile phone or tablet, the site will adjust to fit the device.
The site will integrate with our existing online and mobile banking platforms. So don't worry, you will enjoy the same online banking and mobile app experience you are accustomed to.
We have set our target launch for May. As we get closer, we will send additional information and screenshots of the new homepage so you can get acclimated to the new site before it launches.
We are delighted about providing you with the Avadian website experience you deserve.