Avadian Credit Union was recently named by Forbes as one of the top three credit unions in the state of Alabama. "We are delighted and honored to receive this distinction," said Linda Cencula, President and CEO of Avadian Credit Union. "We strive to be a key component and guiding force in our members' financial lives. To hear them acknowledge our dedication pushes us to continue to go above and beyond to exceed their expectations."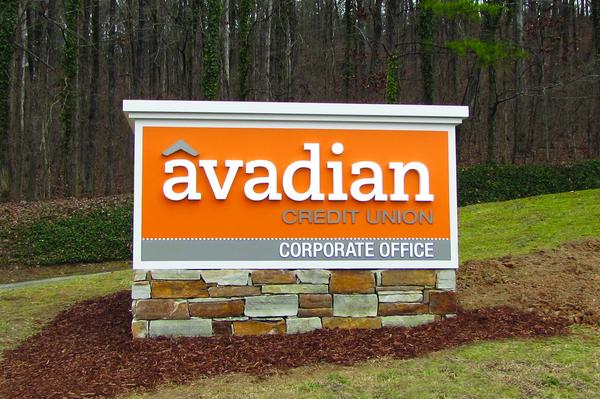 Forbes set out to identify which banks and credit unions provide the best customer service, accessibility and financial advice based upon customer input. By partnering with Statista, over 25,000 customers were surveyed to capture their opinions on current and former banking relationships. The banks and credit unions were rated on the following metrics:
Overall Recommendations

Satisfaction

Trust

Terms and Conditions

Branch Services

Digital Services and Financial Advice
In total, 124 banks and 145 credit unions were a part of the final cut or 2.4% of the U.S. financial institutions. Credit Unions outpaced banks with an average score of 80 versus 75.2 for banks. Avadian's score was 88.89.
Avadian Credit Union is a full service financial institution with branches located across the state of Alabama. With assets in excess of $750 million, Avadian serves more than 78,000 members with friendly and professional service. Avadian Credit Union has a "5 STAR" Superior Rating by BauerFinancial for Safety and Soundness.
Avadian Credit Union is a financial cooperative that is solely owned by its members. For more information on Avadian Credit Union, visit www.avadiancu.com or call 1.888.AVADIAN (1.888.282.3426). Avadian Credit Union is also on Facebook, Instagram, Twitter and LinkedIn. Information provided by Forbes.