Maybe you've heard a lot about Home Equity Lines of Credit (also known as HELOCs), but you aren't quite sure what they are or how they work.
Well, you're in the right place. In this space, we're going to offer a brief overview of how a HELOC works. If you want a more in-depth explanation, check out this post.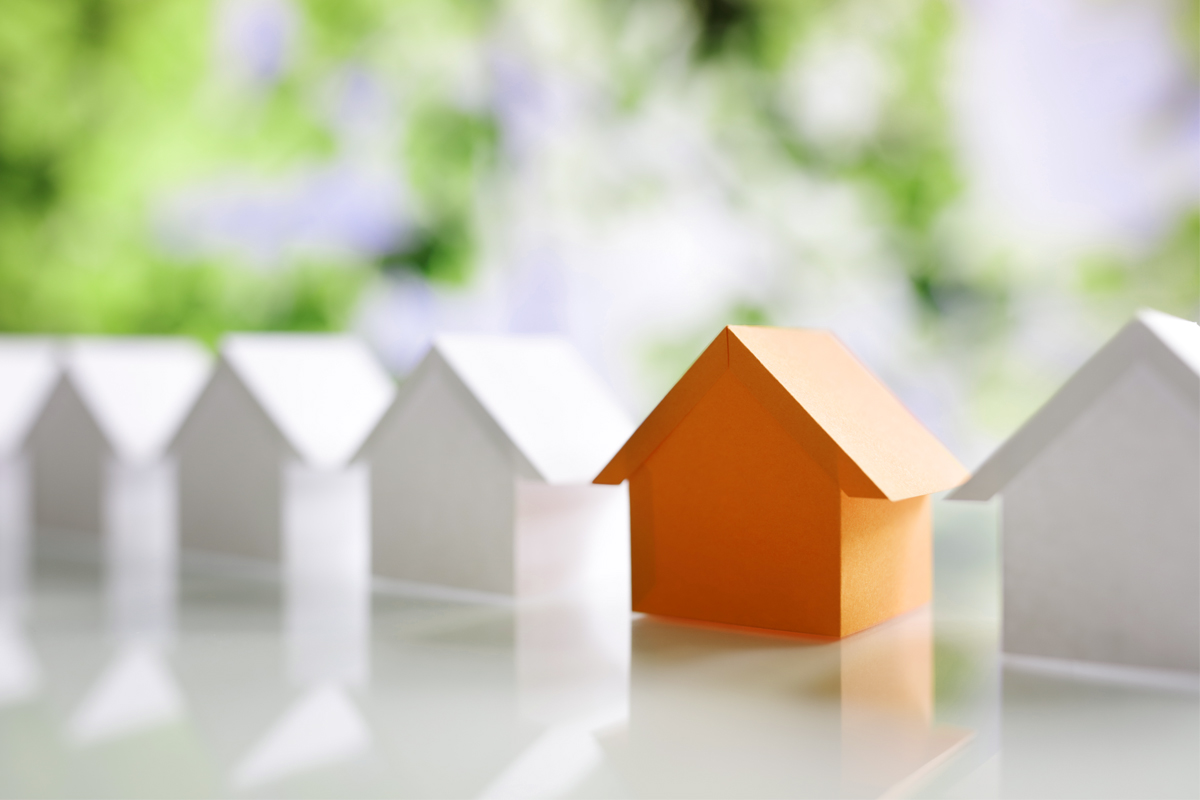 Equity
A Home Equity Line of Credit taps into the equity in your home. Your equity is your home's appraised value minus what you still owe on your mortgage.
Draw and Repayment Periods
A HELOC allows you to borrow against that equity during a defined "draw" period. You then repay what you borrow during the defined repayment period. (Avadian's HELOCs have a draw period of 10 years and a repayment period of 10 years.)
Many lenders require borrowers to take an initial draw when closing on the HELOC. After the initial draw, the rest of your line of credit is available when you need it for the duration of your draw period. During the draw period, you'll only be required to make payments equal to the interest accrued on the outstanding balance.
Interest
The interest rates on a Home Equity Line of Credit are variable rates. Your rate will be tied to the prime rate plus a pre-established margin and will change as the prime rate increases or decreases. (Avadian uses the prime rate as published by The Wall Street Journal.)
Common Uses
There are countless uses for Home Equity Lines of Credit, but here are a few of the most common:
Pay for a Home Renovation
Cover an Unexpected Expense
Create an Emergency Fund
Take a Trip
Pay for Education Expenses
Interested in opening a Home Equity Line of Credit? Click here to learn more and see our current rates or here to apply today.