Pay bills.
Deposit checks.
Send Avadian messages.
Set up payments and transfers.
Apply for loans.
Open new accounts.
Manage your credit or debit cards.
Stop payments.
Reorder checks.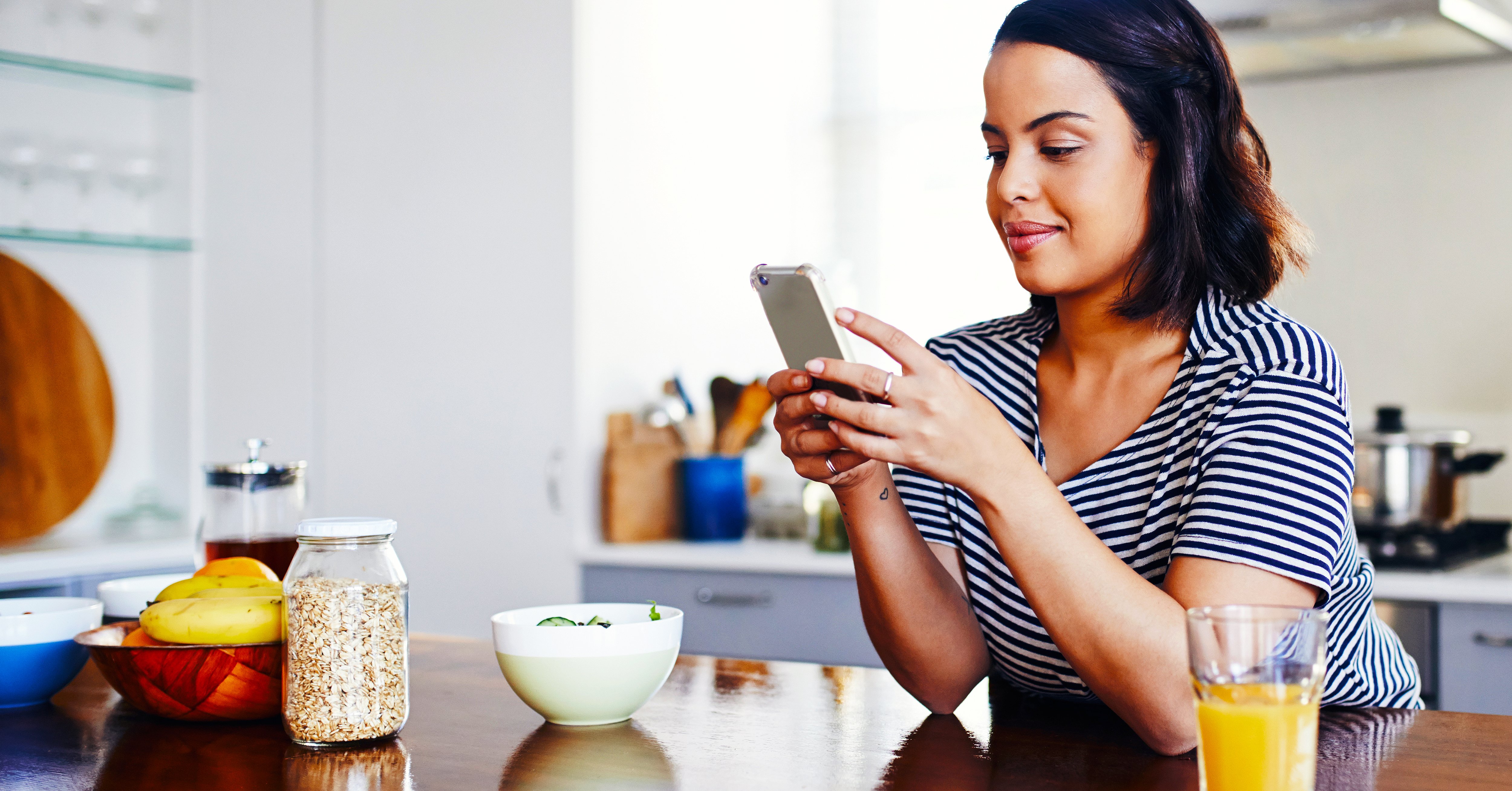 See a snapshot of all your accounts, even those with other financial institutions.
Even send grocery money to your kind neighbor who's shopping for you.

Do all that and more, right from your mobile device – and all while staying home and doing your part to help curb the spread of the coronavirus.

When we were working on our new online and mobile banking experience, we knew it would be important. We didn't know it would be this important.
Ready to see all you can do right from your phone or tablet? Simply visit your device's app store and search "Avadian" to download the Avadian app today.