The shopping is complete. The wrapping is finished. The presents have been opened. You look around the room and everyone is playing with new toys and gadgets, watching a football game on TV, or immersed in a new book. And you think, so, now what?
After-Christmas shopping? More shopping? Seriously? It's time to take back the sweater that doesn't fit quite right or just isn't you (to put it kindly; but really, do they even know you?), or swap that book you know you'll never read. It's time to find that one item you had your eye on but didn't get because apparently your hints weren't strong enough.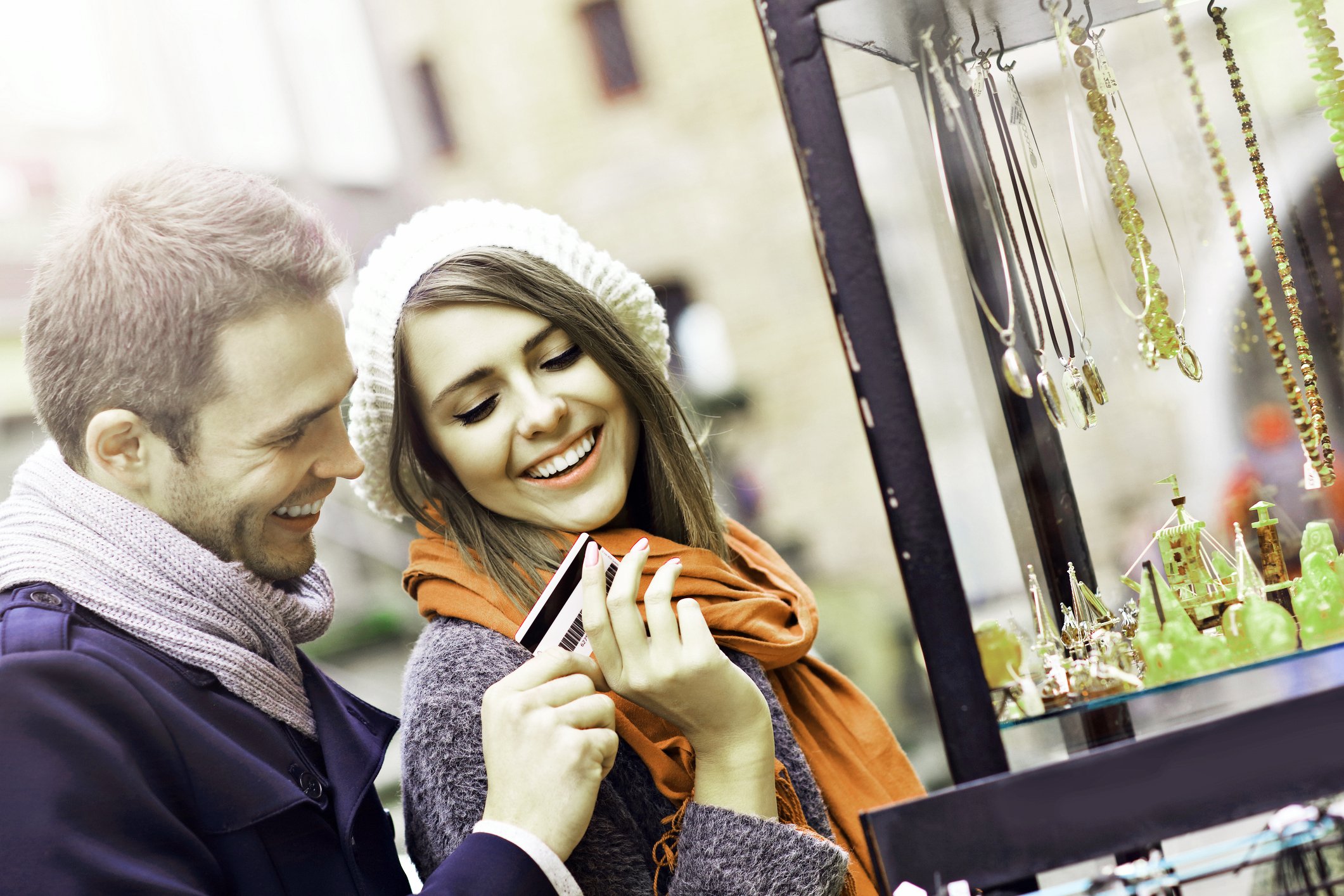 Maybe your idea of after-Christmas shopping is to hit the car dealership in search of one of those end-of-the-year specials everybody raves about.
Either way, we can help you be sure you're prepared. Have your Avadian Rewards Visa Credit Card in hand, and you can be sure you're earning as many rewards as possible. That's because we've increased the rate to 1% when redeeming points for cash.
It takes the guesswork out of wondering how much cash you can get for your rewards points. Now 1,000 points equals $10.00, 2,000 equals $20.00, and 3,000 equals $30.00. But maybe you don't have an even number. It still works. Your 949 points? $9.49. It's that simple.
We also offer rates on new car loans as low as 1.99% APR1 for up to 48 months, so apply now and get pre-approved and simply focus on making a sweet deal on a sweet ride.
So hit the mall, the dealership, or the Internet, and shop till you drop.
1The APR (Annual Percentage Rate) applicable to your account is based on credit worthiness, loan amount, current mileage, and term of the loan. Rate subject to change at any time. Payment example: For a term of 48 months, your monthly payment will be $21.69 per $1,000 borrowed. Taxes and insurance premiums not included. Actual payment will be higher. Term dependent upon loan amount and credit worthiness.