As a small business owner, you're looking for a financial institution who understands you, your business, your needs, and your vision. At Avadian Credit Union, that's what we want too. We want to understand your business, where it's been, and where you're wanting it to go. We want to work to meet your business's specific needs – not offer a cookie-cutter approach.
This is the first in a series of posts designed to help you better understand the products and services Avadian Credit Union offers that can help you grow your business. Let's start with loans.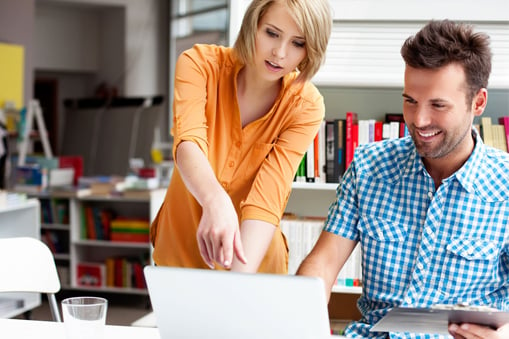 There's no one-size-fits-all plan for growing a business. It looks different for every business. And that's true for your business. Maybe you're looking to expand into new markets. Maybe you need to add services, equipment, or staff. Maybe you need to move.
No matter what your situation is, Avadian's business lending experts would love to walk with you as you find the best way to take your business to the next level. Our experienced specialists can help you figure out which of our many loans and lines of credit will best position you for success. They can walk you through the following:
Commercial real estate loans

Construction loans

Rental property loans

Installment loans for vehicles and equipment

Lines of credit (secured and unsecured)
Our dedicated team of business service professionals are ready to help you. Start by scheduling a free review of your finances to determine the best products to fit your business. We can help devise a plan to get you where you want to be. Contact us at 1.800.874.3925 or businessservices@avadiancu.com. To learn more about our Business Services, visit avadiancu.com/businessservices.
NOTE: This post has been condensed from an eBook we wrote on the subject. Keep an eye out for more posts!