Avadian Credit Union was named the 2019 Outstanding Credit Union of the Year among credit unions in with assets over $500 million by the League of Southeastern Credit Unions (LSCU).
The award recognizes a credit union for outstanding achievements in day-to-day operations, financial prowess and community outreach.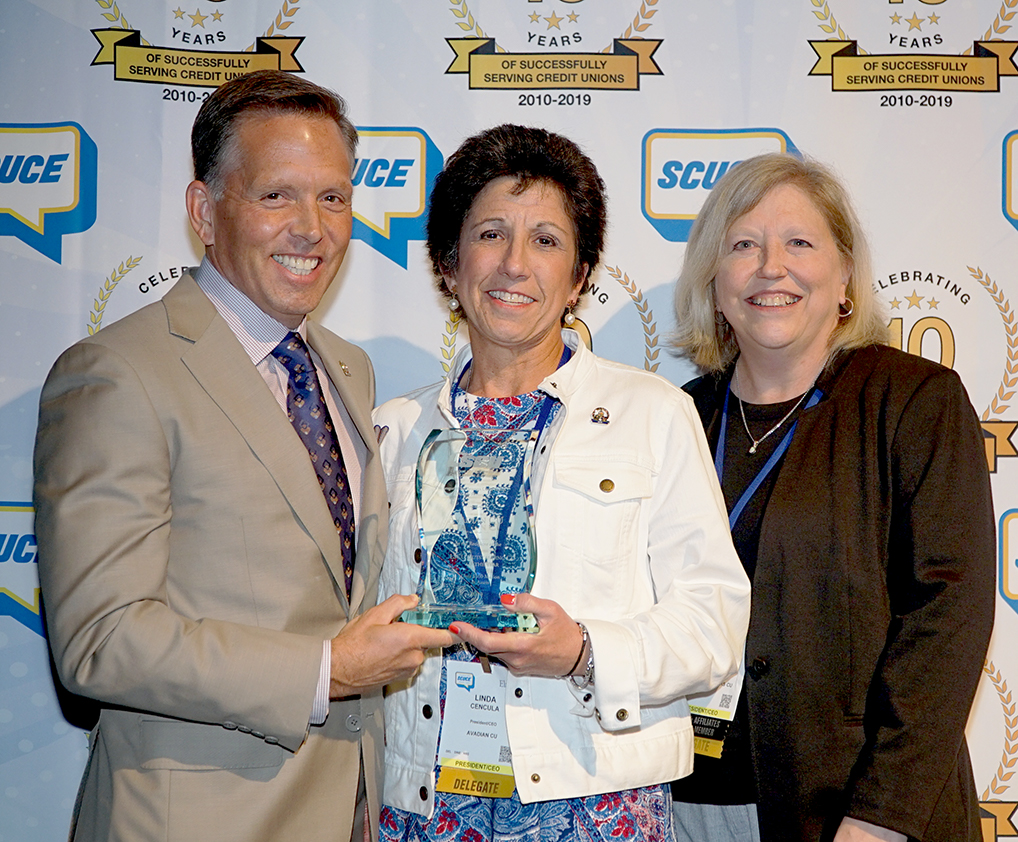 "We couldn't be prouder of our credit union," said Linda Cencula, President and CEO of Avadian Credit Union. "The league does incredible work for credit unions. To be recognized by them means so much."
The League of Southeastern Credit Unions & Affiliates represents more than 240 credit unions in Alabama and Florida with more than $88 billion in assets and more than 7.8 million members. LSCU provides advocacy and regulatory information; education and training; cooperative initiatives; business solutions and financial education outreach. For more information, visit www.lscu.coop.
Avadian Credit Union is a full-service financial institution with branches across the state of Alabama. With assets in excess of $810 million, Avadian serves more than 80,000 members with friendly and professional service. Avadian Credit Union has a five-star, superior rating by BauerFinancial for safety and soundness.