There are many reasons you might seek a Home Equity Line of Credit ranging from debt consolidation to home improvement. Let's take a look at a few.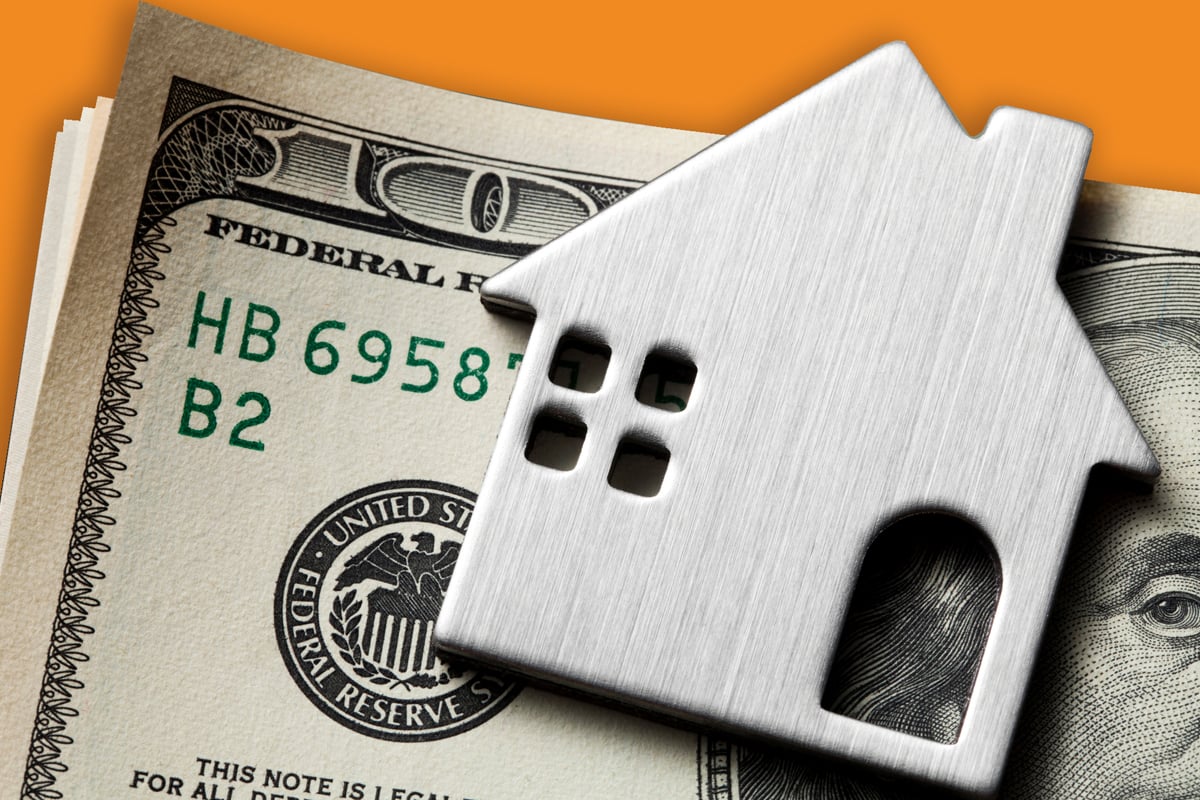 To Make a Dream Come True
Maybe it's time for the kitchen of your dreams. Perhaps you've been planning to update the master bath. Maybe you need to add-on to create a mother-in-law suite.
Whatever the case, a Home Equity Line of Credit allows you to borrow against the equity in your house to improve, update, or expand your house.
To Make Debt More Manageable
Do you have two or three credit cards with high interest rates? A Home Equity Line of Credit can allow you to borrow the money to pay off your credit card debt, in effect transferring the balance to a line of credit with a lower interest rate. Another huge plus is having a single payment instead of multiple credit card payments each month.
To Cover an Unexpected Expense
Do you need a new furnace? A new air conditioner? A new roof? Are you facing a major medical expense?
Life throws us curve balls. It's not fun, but it happens.
If you're facing an unexpected major expense, a Home Equity Line of Credit may allow you to borrow the money you need to cover the expense instead of putting it on a credit card with a high interest rate.
To Create an Emergency Fund
Maybe you want to plan ahead. Is your house is getting older and you know things are going to stop working sooner than later?
An open line of credit would allow you to have available funds in case of emergency. That way, they're already approved with a line of credit available to be drawn on, if and when it's needed.
NOTE: This is the first in a series of posts addressing some questions you may have about HELOCs. Keep an eye out for more posts! The posts have been condensed from a larger blog we wrote on the subject. If you want even more detail, you can find that blog here.