You're trying to stay home right now. You really are. But you do need to get this check deposited.
With mobile deposit on the Avadian app, eligible members can deposit checks right from your smartphone or tablet. No need to leave the house, or even the couch.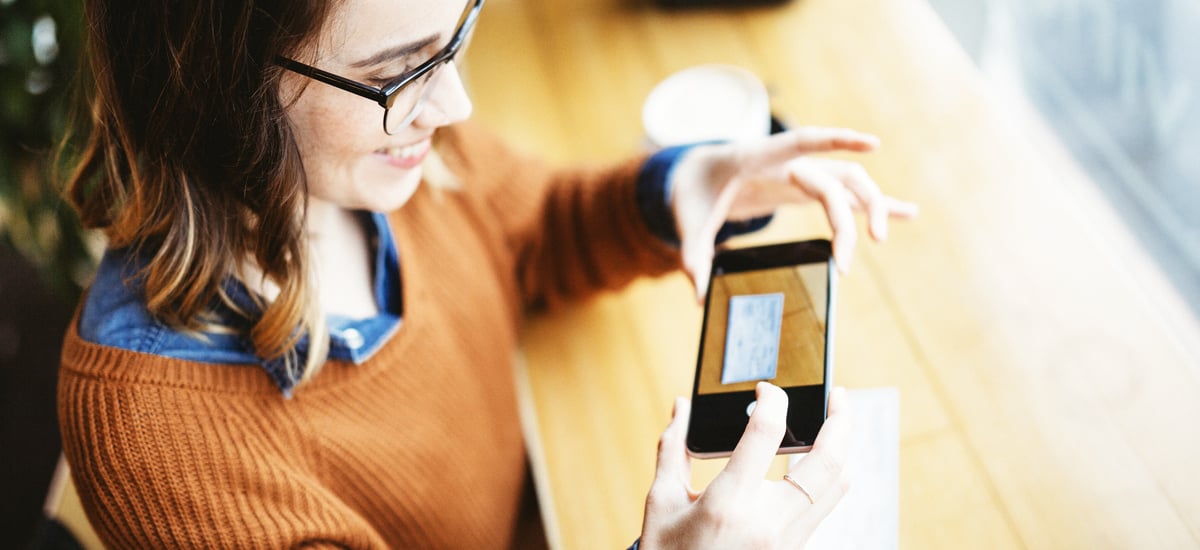 It's as easy as taking a picture of the front and back of the check with your device and entering the information.
So go ahead… deposit that check from the ballfield, from home, from anywhere. Whenever, wherever through our mobile app.
Don't have the app? Search "Avadian" in the Apple App Store or Google Play today.
This credit union is federally insured by the National Credit Union Administration.
Additional insurance of up to $250,000 on your deposit accounts is provided by Excess Share Insurance Corporation, a licensed insurance company.