It's true. Mortgage rates continue to hover near the lowest rates we've seen in 40 years.
What does that mean for you as a potential home buyer or home refinancer? (Is "refinancer" even a word? Maybe not, but you know what we mean.)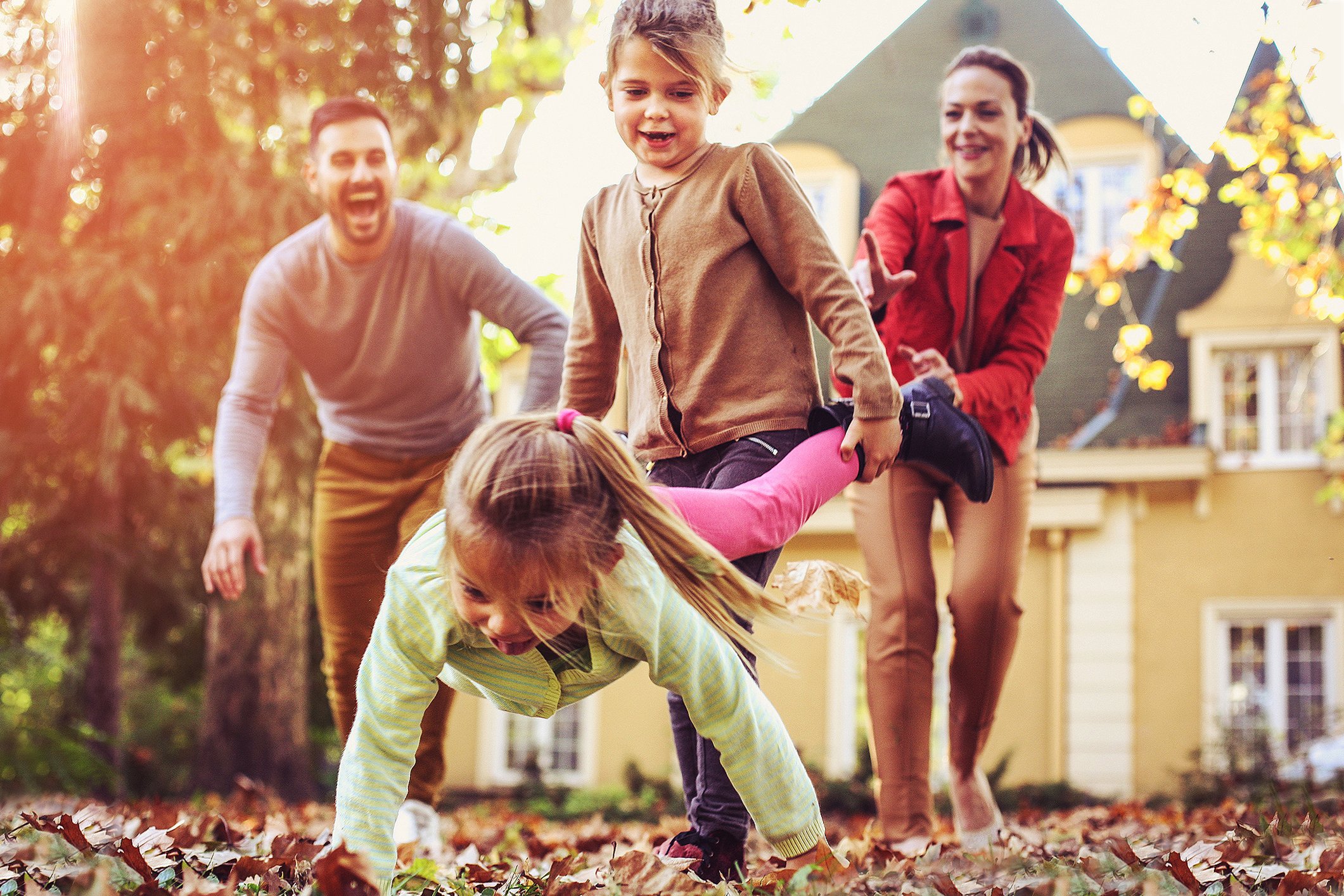 The interest rate impacts the interest portion of your monthly mortgage payment. Generally, the lower the interest rate, the lower your monthly payment.
Predicting when interest rates will rise is a tricky endeavor. If you buy a home or refinance today, you may be able to lock in a low rate before rates increase.
If you're interested in learning what your mortgage payment would be, click here to try our payment calculator.
Subject to membership, creditworthiness, and approval.
Equal Housing Opportunity Lender