You don't need to take time out of your day to run to the Avadian branch every day. And with Remote Deposit Capture, you don't need to.
Remote Deposit Capture allows you to deposit checks safely and quickly – no trip to the branch needed.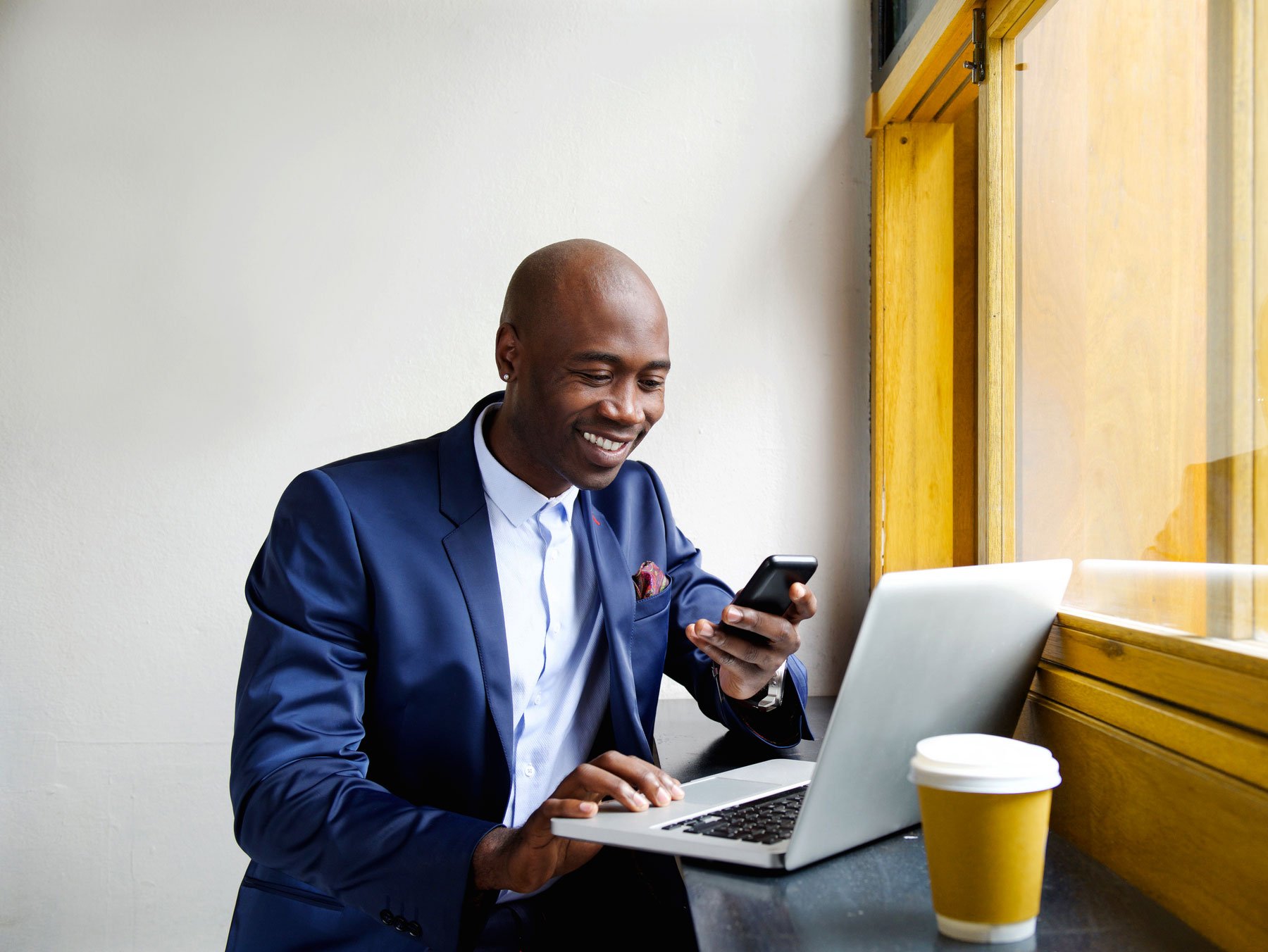 Not only does it save you time, but it also gives you…
Easier access to your funds
Safe handling of checks
Easy record keeping, with deposits recorded online within one business day
Improved productivity
Peace of mind – it's done and it's safe
To add Remote Deposit Capture, you must have been an Avadian business member for at least one more – or provide at least six months of statements from your former financial institution – and have a qualified checking account.
Remote Deposit Capture is a part of Avadian's partnership with FiServ. Call us at 1.800.874.3925 to learn about additional eligibility and hardware requirements.