We want you to take advantage of everything Avadian offers. So let's take a look at two important card control protection features available within Avadian mobile banking app.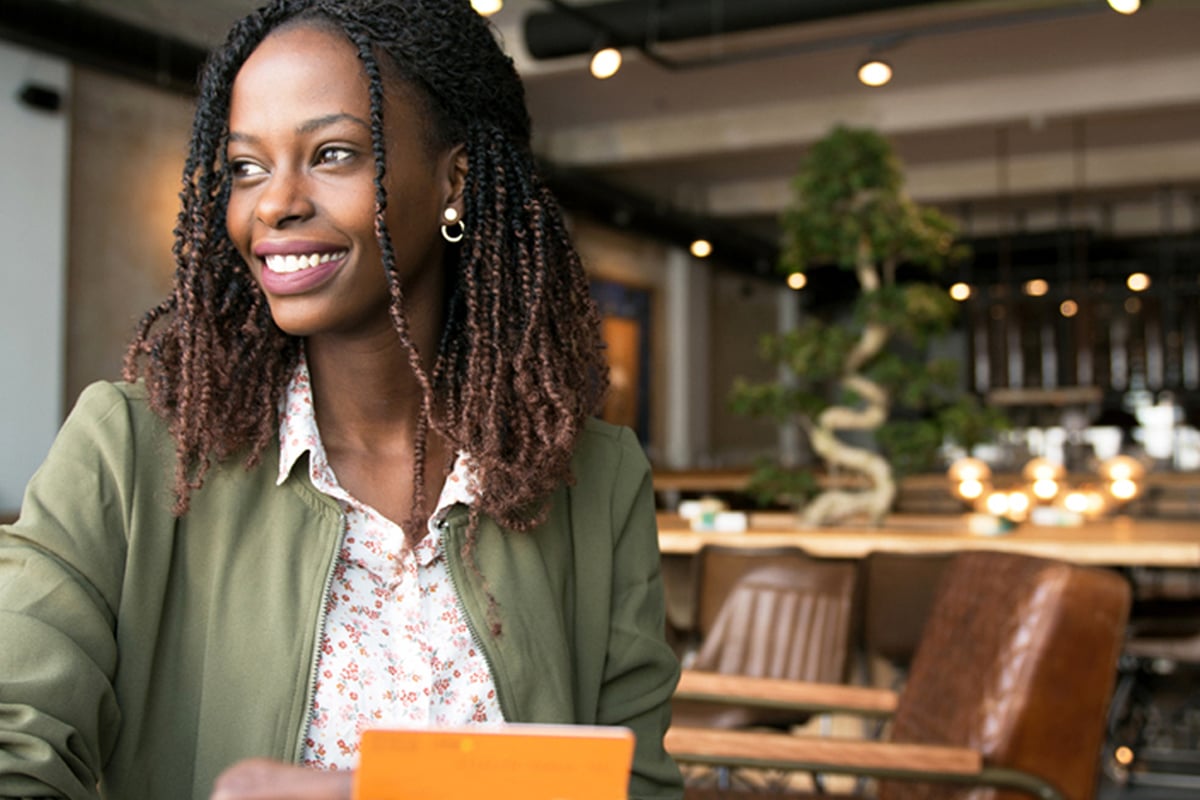 Freeze or block your card. From the menu in the upper left-hand corner, select "Card Services," choose the card you want to freeze or block from the first drop-down menu, then select "Freeze This Card" or "Block This Card."
Freezing temporarily prevents card use until the "freeze" is removed.
The block feature permanently prevents card use. You will need to contact Avadian for a replacement card.
Notify us in advance of your travel plans, so we can better distinguish legitimate transactions from potentially fraudulent activity. From the menu in the upper left-hand corner, select "Travel Notification" and answer a few questions about when and where you'll be traveling.
This is the latest entry in our "Did You Know?" blog series intended to help you get the most out of your relationship with Avadian. Look for more "Did You Know?" posts on other topics soon.
Federally insured by NCUA.
Additional coverage up to $250,000 on your savings accounts provided by Excess Share Insurance Corporation, a licensed insurance company.