Raising kids isn't easy. Raising financially responsible kids is even harder. So how do you do it?
We don't have a magic wand that automatically instills financial discipline – that would be nice, wouldn't it? But here are some ideas:
Help your child establish some form of income – whether it's from a job or a small allowance, having money that is their own is crucial to understanding money-management.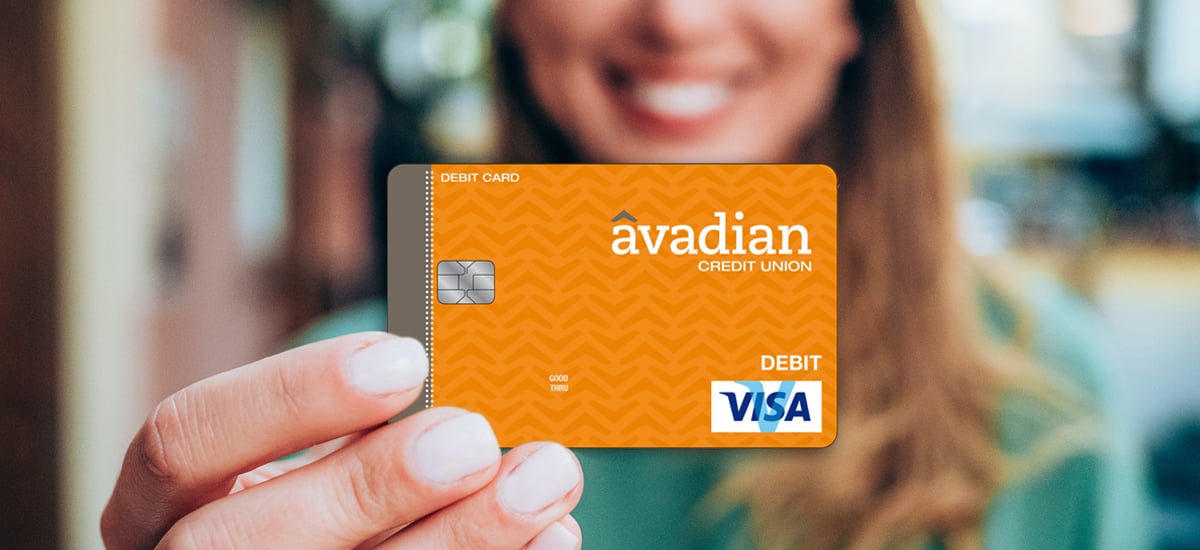 Teach your child about budgeting. This will help them understand that they have a finite amount of money and that if it's spent here, it can't go there.
Show your child how to save money when shopping. Coupons, bargains, discounts, sales. Teach them that sometimes they can spend less on something when they wait for it to go on sale or find a coupon.
Help your child learn to manage their money with checking and savings accounts. Teach them to put their money in an account, how to track their spending, how to avoid overdraft fees, and how to set money aside. Encourage them to save toward a goal and help them understand how much they need to save every week or every month to achieve that goal.
At Avadian, we think helping kids understand their finances is a crucial life skill. That's why we have accounts like the Edge Savings Account for Teens, which provides them with the opportunity to start saving now to develop solid saving skills for the future.
Our Choice Checking Account is another great introductory step into financial management. It's a checking account they can customize based on their needs. It also comes with a debit card that's perfect for online use or in a mobile wallet.
Combined, the Edge Savings Account and a Choice Checking account make a great starting point as they begin to manage finances on their own.
Learn more about our Edge Savings Account and Choice Checking Account to see how Avadian can help your teen grow in money management.
This is the latest entry in our "Did You Know?" blog series intended to help you get the most out of your relationship with Avadian. Look for more "Did You Know?" posts on other topics soon.
This credit union is federally insured by the National Credit Union Administration.
Additional insurance of up to $250,000 on your deposit accounts is provided by Excess Share Insurance Corporation, a licensed insurance company.