You may think that signing up for e-Statements isn't a big deal. But let's take a look at the ways e-Statements can help you and the environment.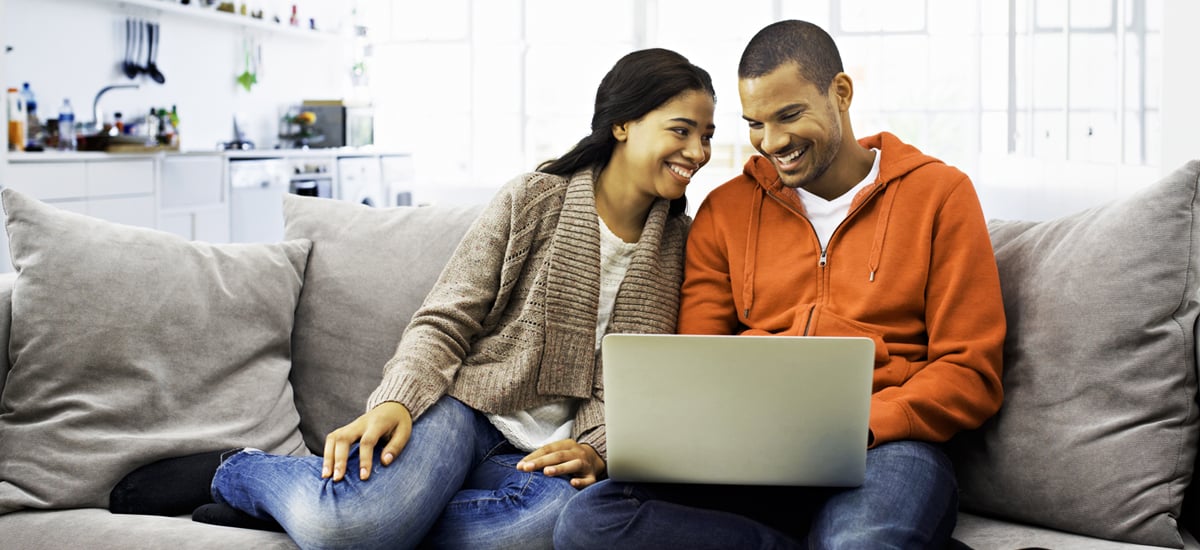 Protect Your Identity
The alternative to e-Statements is paper statements. Sure, that's obvious, but it has multiple implications.
First, paper statements must be mailed to you, and while they sit in your mailbox, you are at risk. Whether by accident or by theft, your statement can wind up in the wrong hands, leaving your financial information at risk.
Paper statements take up space, and at some point – no matter how long you keep them – someone is going to have to get rid of them. Of course, you shouldn't just throw them in the trash. Or take them to be recycled. Because they contain sensitive information, they need to be shredded.
Our online banking features already have security measures built in to protect your information, saving you from having to worry about whether your mail has been stolen or from having to make sure your paper statements are properly discarded.
Protect the Environment
Simply put, e-Statements don't generate paper waste.
Of course, they aren't printed. But they also don't need envelopes. Additional resources are required to make, ship, and discard paper. And it all adds up. Way up. Studies have indicated that if all Americans made the switch to paperless payments, 16.5 million trees would be saved each year. And while it may be unrealistic that every American would switch to paperless payments on every single bill, switching to paperless saves trees. Lots and lots of trees.
But it goes beyond just paper waste. It's been estimated that every American making the switch could save enough energy to power a city the size of San Francisco for a year. Whoa.
Saves You Time
OK, this one might not be something you think of as much because you probably don't count down the days until your statement arrives in the mail. But having immediate access to your statement once it's posted is really handy if you need it for tax purposes or for a loan application.
Using e-Statements means you can find your information when you need it without having to find it in your office cabinet. Or your kitchen drawer. Or in the console of the car along with who knows what else.
Reduces Clutter
Some people like to keep their financial statements for years and years, but a good rule of thumb is to keep your credit union statements for a year. A year's worth of statements requires space and an organizational system or it causes clutter.
Besides, storing paper statements leaves you vulnerable to theft or damage by flood or fire.
e-Statements don't require storage space (at least not for you), and they aren't going to be damaged by flood or fire. And, as we already mentioned, online banking has strict security measures in place.
Convenient
e-Statements and online banking offer you instant access to your account information anywhere you have your mobile device and Internet connectivity. Check to make sure a check has been deposited or clear without having to wait for the paper statement to arrive. Check to make sure your card didn't get charged twice when the register was acting up at the store yesterday.
Signing Up
To sign up for online banking, click "register" at avadiancu.com and complete the process.
If you're already signed up for online banking, sign in to your account then select "e-Statements" under "e-Documents" to enroll in e-Statements, e-Notices, e-Tax Forms, and more.
Did You Know? Series
This is the second post in our "Did You Know?" series, helping you make the most of your relationship with Avadian. Look for more "Did You Know?" posts on other topics soon.
This credit union is federally insured by the National Credit Union Administration.
Additional coverage up to $250,000 on your savings accounts is provided by Excess Share Insurance Corporation, a licensed insurance company.