We recently enhanced our online application experience. That means it's now easier, simpler, and more convenient than ever to apply for a loan or open a new deposit account online.
Now you can apply for a Home Equity Line of Credit sitting at the dining room table after you've prepared a meal in that kitchen you've been dreaming of remodeling.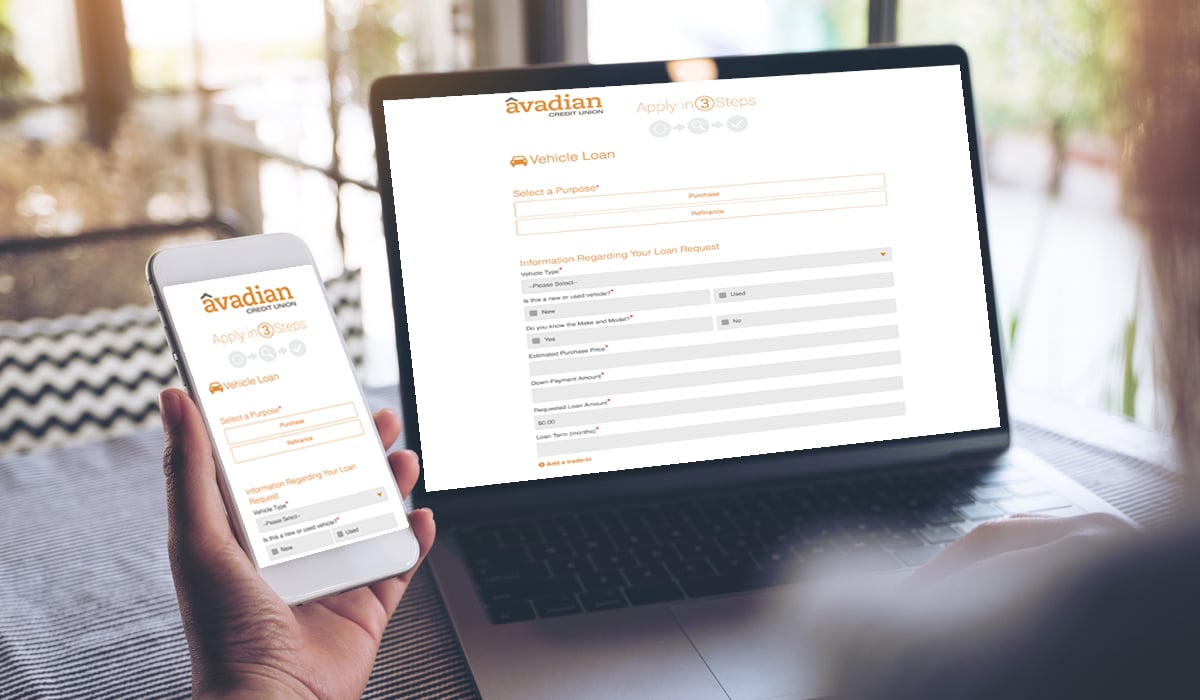 Now you can apply for a personal loan to transform your backyard while staring out the window, daydreaming about the oasis you pictured when you bought the house.
And now you can apply for an auto loan when you realize the time has come to buy the minivan you said you'd never drive.
Here's what you'll enjoy:
It's easy. Applying for a new account or loan is a simple three-step process that can be completed in just a few minutes.
It's convenient. You can get started from the comfort of your home, on a lunch break at the office, or on your mobile phone.
It's simple and saves time. It's done entirely online, eliminating the need to fill out paperwork at a branch.
Check out the new application process here.

This is the latest entry in our "Did You Know?" blog series intended to help you get the most out of your relationship with Avadian. Look for more "Did You Know?" posts on other topics soon.