Ensuring your information is correct is important for a number of reasons, but the biggest is this: it allows us to protect you better. Not having the correct contact information makes it more difficult for us to protect you and your account.
Having your correct cell phone number allows us to text you alerts if something seems amiss with your account activity.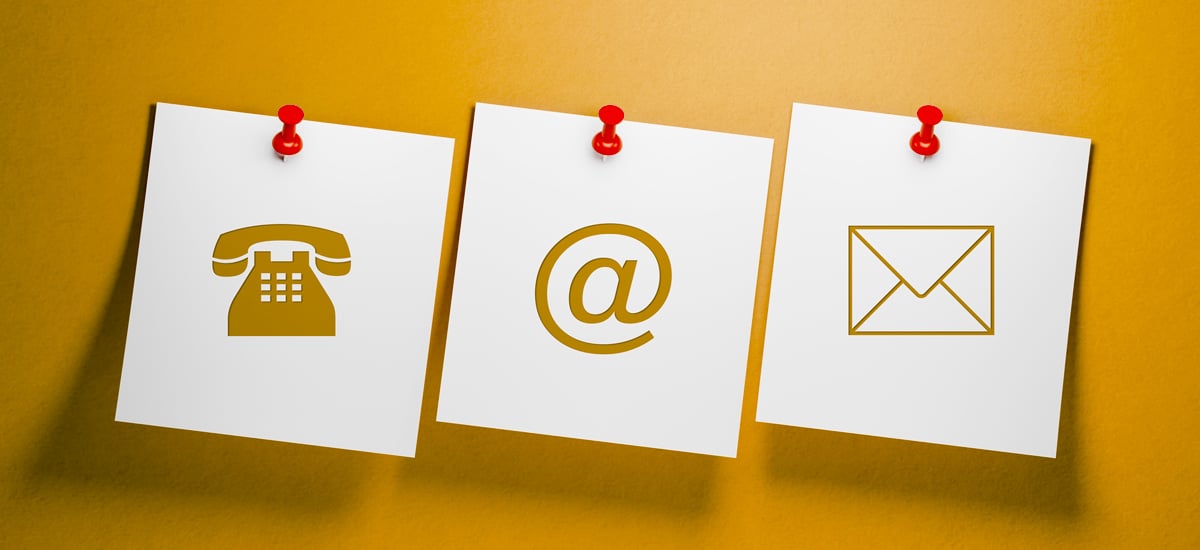 Having your correct mailing address ensures your mail gets sent to you and not an old address. (Because you certainly don't want your statements going to your old address, right?)
And making sure your contact information is up to date allows us to help you more quickly if you call Member Services with a question or two.
Keeping your contact information current also allows you to be sure that you're kept informed about Avadian's special offers and great rates. Making sure we have your preferred email address will help us keep in touch about important news like weather closings.
So please take a few minutes to make sure your contact information is up to date.