We've all heard it: the cost of college is skyrocketing. Since the early '90s, tuition costs have risen faster than inflation rates. So whether you're sending your kids to college or dreaming of a college degree yourself, you're probably asking the same questions: Is paying for tuition going to cost you your savings plus a student loan and possibly even your retirement fund?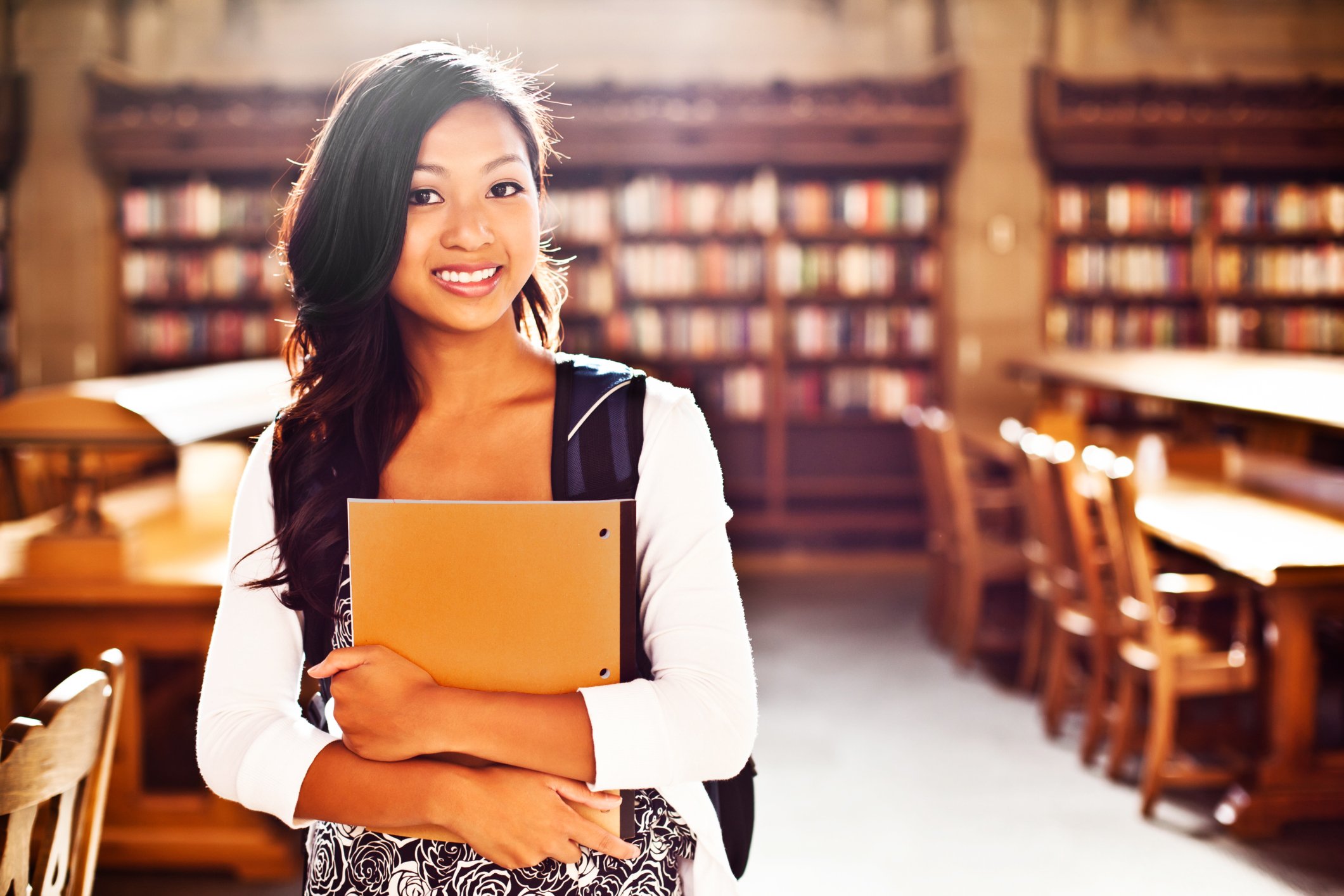 We tend to think of academic scholarships as something only for elite students – that only the best and brightest with out-of-this-world test scores will be awarded those precious dollars. And of course, we hear all about the top-tier athletes who get to go to school for free. But what if those aren't available to you or your child?
We have good news. Those scholarships get all the attention, but other types exist. Thousands of scholarship dollars are up for grabs to anyone who researches them and is willing to put in the effort to apply.
Here are a few tips:
Search – Cast your net far and wide. Scour the Internet in search of scholarships for which you or your child may apply. Here are a few examples of scholarships from sources you may not expect:


Timing – Get started as early as possible. According to Scholarships.com, most scholarships require applications by January of the student's senior year in high school. They recommend getting started before the end of the student's junior year in high school so there's plenty of time to write essays and fill out the forms.


Criteria – Examine the criteria carefully. Of course, GPA will be considered, but many scholarships can be won with a minimum 2.5 GPA. Remember grades are not always the determining factor. Local organizations across the country (think Woodmen of the World and Fraternal Order of the Elks) offer thousands of dollars annually to students who have given of their time and talent to the community as a volunteer.


Amounts – Remember that scholarships come in all shapes and sizes. It's easy to think that a $1,000 scholarship isn't going to make a dent in your bill, but every scholarship will help. If you're able to string together five or six $1,000 scholarships, you might have an entire semester covered at a state school.
If you're a non-traditional student, here's an important note: Not all scholarships are for high school seniors entering college for the first time. Many of the scholarships open to those students are available to anyone. They don't have an age limit. And whether you're going back to school to pursue a dream or a post-graduate degree, you have a leg up when it comes to life experience. You've lived in the real world. You've made and lived by a budget. You understand the value of a degree. All that adds up to a broader range of topics than most high schools seniors when it comes to crafting a compelling essay.
Here's a quick word of caution: You don't need to pay someone to find financial aid for college. Take advantage of free sites like Scholarships.com that can help you find opportunities. Talk to your high school guidance counselor. He or she probably receives information on scholarships all the time. Get on their radar.
Paying for college out-of-pocket is out of the question for many. Take advantage of the opportunities that are available. Remember: every scholarship dollar is one dollar that isn't earning interest on a student loan.
If you're interested in starting a savings account for college expenses, stop by your local Avadian branch or call 1.888.AVADIAN.