Sometimes you just can't get to a branch. This weird season we're all living in is one of those times when getting to a branch is more difficult.
Thankfully, with our full range of online services, you can handle pretty much everything associated with your Avadian accounts on your computer, phone, or tablet. Our online services aren't just convenient. They also help you practice social distancing as we all seek to stay well during this ongoing pandemic.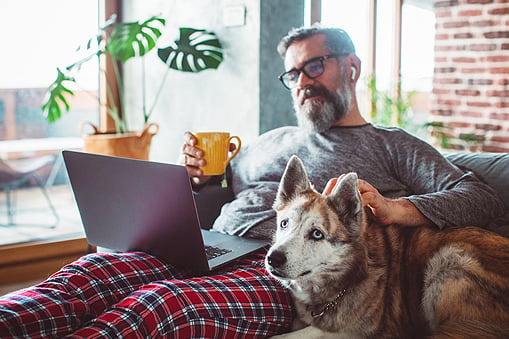 That's true even if you don't have an Avadian account… yet.
Looking to become an Avadian member? You can apply online.
Wanting to open a new checking or savings account? Yep, you can do that online too.
Need to open a CD to sock away some money? That too.
Apply for a car loan? Ditto.
For a Home Equity Line of Credit? Yep, again.
Same for an Avadian Visa Rewards card.
Just visit avadiancu.com or download the Avadian app on your mobile device today to get started.
Equal Housing Opportunity Lender