So you've been wanting a new kitchen since, well, forever.
And now you're about ready to bite the bullet. You found a great rate on a Home Equity Line of Credit at Avadian. (Oh, you haven't done that yet? Well, check out our fantastic rates here.)
Now what?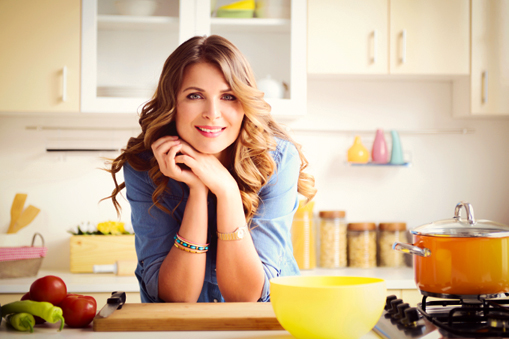 We've learned a few things through the years that might help. Here are a few key tips:
Understand your kitchen.



If you've been living in your house a while, you know how your kitchen works – or more importantly, how it doesn't.

Before you redesign it, think through how you cook and how you organize everything to make cooking easier and more efficient.

Do you need room for two people at once? Or is your philosophy that more than one cook is a too-many-cooks-in-the-kitchen scenario?

If you haven't been in your home for long, you might want to wait a little longer so you understand what you like and what you don't like before beginning your remodel.

Expect the Best Contractors to Be Busy



Of course, you're going to ask for recommendations. But if one or two names keep coming up, you should expect that they are going to be busy. Really busy.

This helps keeps your expectations in check.

If the real estate market is sound – and right now, it's really sound – the best contractors may be booked for months.

The reality is, you should probably be at least a little wary of any contractor who can start immediately.

Get a Detailed Quote



This tip leads into the next one.

Putting everything in writing helps protect you – and also the contractor.

Insist that the estimate spell out everything, including…


•

Start date


•

Milestone dates


•

That the contractor is getting necessary permits and approvals


•

Specific materials to be used


•

How you will communicate concerns


•

Lien releases from sub-contractors and suppliers, so you are free from liability if your contractor doesn't pay their bills

With all that said, remember…
The Quote Is an Estimate



If you've watched a home reno show more than once, you know that the unexpected happens. A lot. Particularly in old houses, the contractor may find things that weren't anticipated as they begin tearing out walls and floors. The unfortunate reality is that it's possible the demolition work may uncover extensive damage that has to be addressed before your home can get the makeover you desire.

For even more tips on kitchen remodels, request our eBook "Tips From a Lender: 9 Tips to Avoid Remodeling Nightmares and Get the Kitchen of Your Dreams.