You can never be too prepared when a hurricane is bearing down on your community. Safety should be your top priority, and having some cash on-hand may be essential at a time when access to your accounts may be compromised by power outages.
So here are a few suggestions that may be helpful whether you're forced to evacuate or you're able to ride it out at home: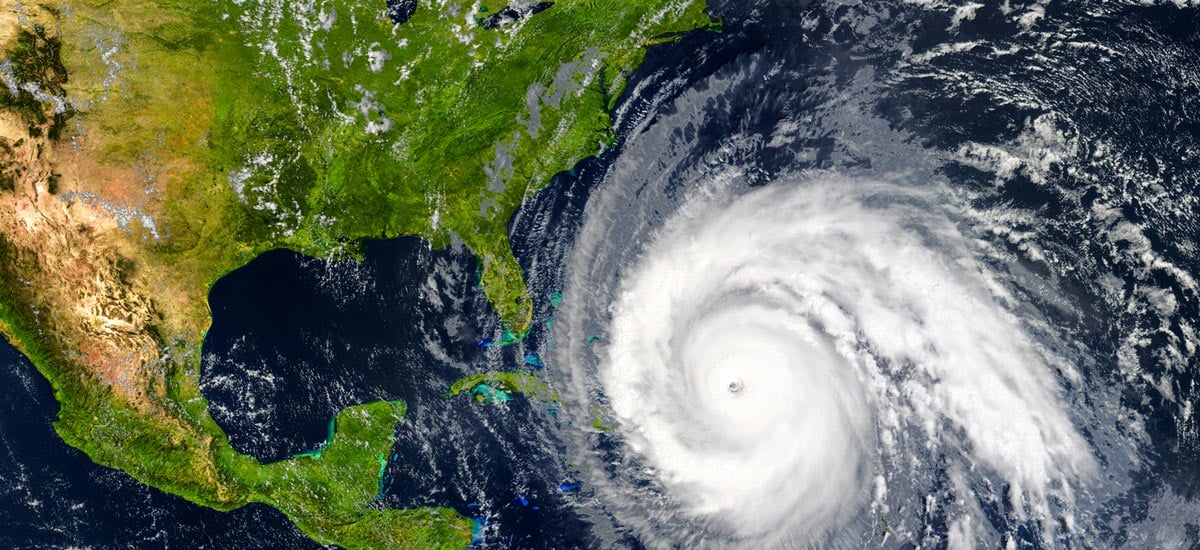 Keep your checkbook and all your cards, both debit and credit cards, with you. It's probably a good idea to add your cards to a digital wallet. (You can find instructions to add a card to Apple Pay here or here to add a card to Samsung Pay.)
Get cash with your Avadian VISA debit card at one of nearly 30,000 ATM machines nationwide in advance. (You may need cash for lodging, food, gas, and other out-of-pocket expenses.) And if you're forced to evacuate out of an area that Avadian serves, remember you can access your Avadian account at more than 5,000 shared branches across the country. (Find a shared branch near you.)
Gather important documents – like your lease or mortgage documents, birth certificates, Social Security cards, and more – and take them with you.

(Helpful hint: You may have heard that putting them in a dishwasher is a good idea; it's not. Dishwashers will flood if your house floods. Go with a waterproof and fireproof safe instead. Or get them out of your home completely and put them in a safe deposit box at your local Avadian branch1.)


Ensure your contact information is up to date in your Avadian account.
Utilize the Avadian mobile app to manage your account anytime, anywhere.
Again, your safety is the top priority. For additional preparedness information, check out these resources.

For additional preparedness information, check out these resources.
1Safe deposit boxes are available only at the Hoover, Colonnade, Dothan, West Main, Geneva, Greystone, Homewood, and South Parkway (Huntsville) branches.