The philosophy that drives credit unions is "people helping people." That philosophy rings true all the time, but it seems to ring especially true in these uncertain times. And in the current situation you may be facing today, at Avadian we are determined to do what we can to put those words into action.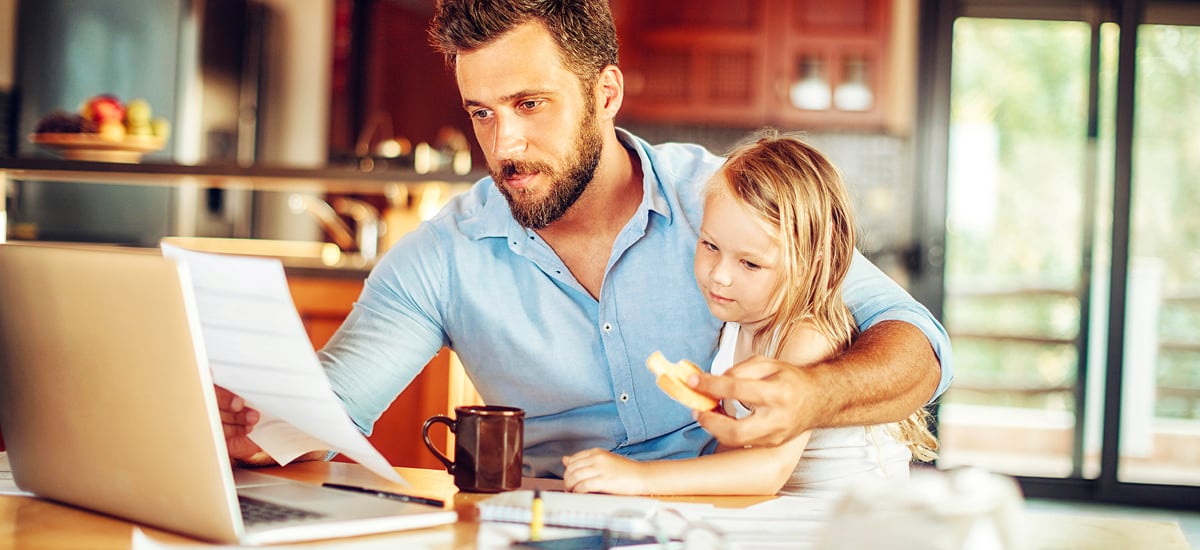 We want to help. Here's how:
Loan payment deferrals.

Defer your payment on a consumer loan or mortgage loan for up to 60 days. Complete this form, scan it, and email it to hardship@avadiancu.com to see if we can help you by deferring your loan payment(s) for up to 60 days.


The Avadian Helps Loan. Simply put, we've created a low interest loan option for people who are facing financial uncertainty because of the coronavirus' impact on their jobs. We're even deferring the first payment for 60 days. Click here to apply now or give us a call at 1.888.AVADIAN (1.888.282.3426).


Business loans. We get it. Maybe you've had to shut your doors entirely or you've been forced to scale back operations. Whatever the case, we're here to help. Give us a call at 1.800.874.3925 to speak with our Business Services department. You can also get more information regarding small business disaster loans by clicking here.


Waiving fees for early CD withdrawals. If you've got some money in a CD but you need it now, we don't want to stand in the way. We're waiving the early withdrawal penalties on CDs1 – up to $5,000 per member number, for full or partial withdrawals2. To take money out of a CD and move it to another account or request a check, please call Member Services at 1.888.AVADIAN (1.888.282.3426) or send us a secure message through online banking.


Waiving fees for excessive savings account withdrawals at a branch, including Shared Branch withdrawals. We understand that you may need to access the funds in your savings. Right now, we're not charging fees for going over our customary three-withdrawal limit for branch withdrawals (two for Shared Branching withdrawals).
Again, we're here to help.
Please do not hesitate to contact us. We may be able to help you navigate these challenging times. Call us at 1.888.AVADIAN (1.888.282.3426), stop by one of our branches currently operating via the drive-thru, or send us a secure message through online banking.
As always, thank you for choosing Avadian.
This credit union is federally insured by the National Credit Union Administration.
Additional insurance of up to $250,000 on your savings accounts is provided by Excess Share Insurance Corporation, a licensed insurance company.
1Excludes CD terms less than 12 months.
2$5,000 maximum is for a 90-day period.