Whether you're looking for your first checking account, doing a personal finance check-up, or just moved and your old financial institution is no longer convenient, there is no shortage of good reasons to give your checking account some serious thought.
So how do you make sure you find the right checking account for your situation?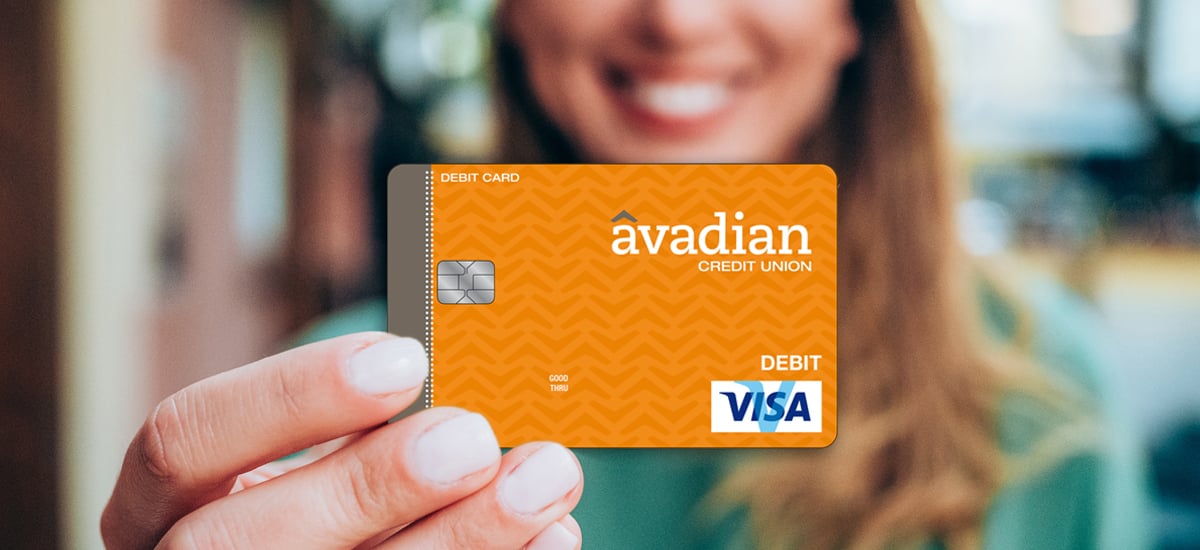 Here are a few things to think about:
Fees. From monthly maintenance fees to ATM fees, you'll want to find out about fees that you could run into before you open a checking account. (Click here to see our fee schedule.) Many financial institutions, including us, offer checking accounts without monthly maintenance fees or a monthly minimum balance. Ours is the Choice Checking account. Other accounts may have a monthly fee if you don't maintain a certain monthly minimum balance – like our Choice Checking With Interest account. The important thing is to know what fees you could face and what you have to do to avoid them.
Technology. At this point, most financial institutions are going to offer online and mobile banking. But you'll want to see exactly what features are offered. Bill pay? Online account opening? Funds transfers? Deposit checks right from your app? Make loan payments? With Avadian's online and mobile banking, you can do all that – and with features like CardSwap and Biller Direct, even more – right from the comfort of your personal computer or mobile device.
Locations. Of course, you're going to want branch or ATM access to be convenient for you. How many branches and ATMs will you have access to? Avadian has branches and ATMs across Alabama, but we're also a part of CO-OP Shared Branching, which offers credit union members the ability to transact at nearly 5,000 branches and 30,000 ATMs across the country without incurring additional fees. This partnership allows Avadian to give you the personal touch you cherish at your local branches along with the convenience of much larger financial institutions when you happen to be traveling around the country.
Extras. Sometimes it's the little things that make a big difference. Cashier's checks. Wire transfers. Account research. Knowing you by name. It all adds up.
So take some time to figure out what you need and see what account best serves your needs. If you have any questions about any of Avadian's checking accounts, we'd love to help you find exactly what you need. Stop by a branch near you or give us a call at 1.888.AVADIAN. You can even chat with us online at avadiancu.com.
This credit union is federally insured by the National Credit Union Administration.
Additional insurance of up to $250,000 on your deposit accounts is provided by Excess Share Insurance Corporation, a licensed insurance company.