Paying cash for a car sounds great, but the reality is that for many of us, that's not an option.
But that doesn't mean you have to finance through the dealership. You can line up your financing in advance with a financial institution like Avadian. As this article from Credit Karma explains, most of the time you're better off financing your car purchase through a financial institution.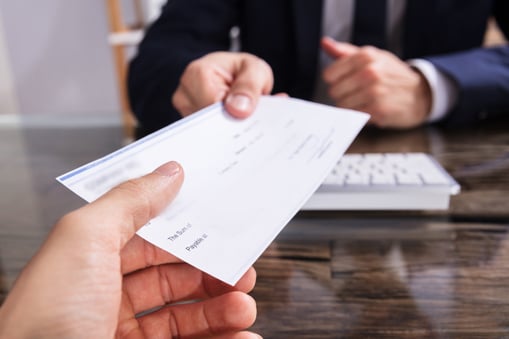 You can get preapproved so (1) you'll know exactly how much you can afford to spend and (2) you can tell the dealership you'll be paying with cash (using the blank check you'll receive from us to use, up to your pre-approval amount). This signals that you don't need financing from them – and allows you to focus on finding the car that fits your criteria, not the monthly payment they can make work.
So what kind of financing offers does Avadian have?
Right now, we have rates as low as 1.99% APR for up to 63 months1 on new cars.
We're also offering no payments for 90 days2 on both new and used cars.
So apply now, get preapproved, and walk in to the dealership with a check in hand and focus on finding the car you need at a price you already know you can afford.
1Subject to membership, creditworthiness, and approval. Annual Percentage Rate based on credit worthiness, loan amount, current mileage, and term of the loan. Payment example: For a term of 63 months, your monthly payment will be $17.10 per $1,000 borrowed at 1.99% APR (not including taxes and insurance).


2Offer is valid for credit scores of 690 or higher. Choosing to defer a loan payment extends the term of the loan. Interest will continue to accrue during the deferral period. Normal loan payments will be due as scheduled 90 days from the date of the loan origination.