Mortgage rates remain near historic lows. Broadly, that means it might be a good time to refinance your existing mortgage.

But how do you know if it makes sense for you?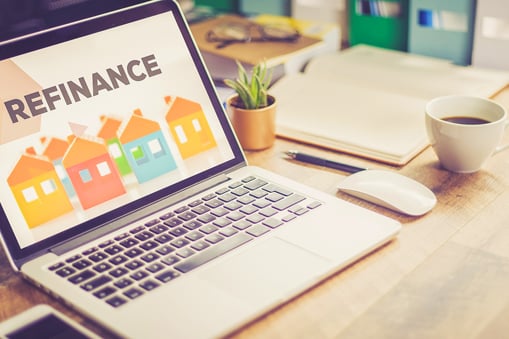 If you can save enough on your monthly mortgage payments to offset the closing costs. Just as you did when you closed on your mortgage when you bought your house, you'll probably have to pay closing costs. Many lenders will allow you to roll those closing costs into the principal balance and finance them as part of the loan.

Consider how long it will take for the monthly savings to cover the cost of the refinance. Review the closing costs you paid for your original mortgage. Refinancing costs can be about the same amount. You'll want to figure out how long it will take to break even (i.e. how long it will take your savings on your monthly payment to cover the closing costs). Once you know how long it will take to break even, consider how long you plan to stay in the house. If you don't plan to stay in the house that long, it may not be worth it.

If you have a variable rate mortgage (also known as an Adjustable Rate Mortgage), it may be a good idea to lock in a low fixed rate now instead of risking an increase in rates when your rate is scheduled to adjust.

If you can shorten your mortgage term. If your existing mortgage rate is considerably higher than the current rates offered, it's possible you could go from a 30-year mortgage to a 15-year mortgage with only a relatively slight increase in your monthly payment, giving you the opportunity to pay off your mortgage and own your home sooner than before.

If refinancing your mortgage sounds like something you'd like to look into, click here to schedule a time to speak with an Avadian Mortgage Loan Officer.