If you're like us, you start dreaming about your next dream trip while on your current dream trip. Maybe you just love the beach, or perhaps you're addicted to new places. Either way, the dreaming never seems to stop. Move from dreaming to planning wherever you are when you open a savings account online.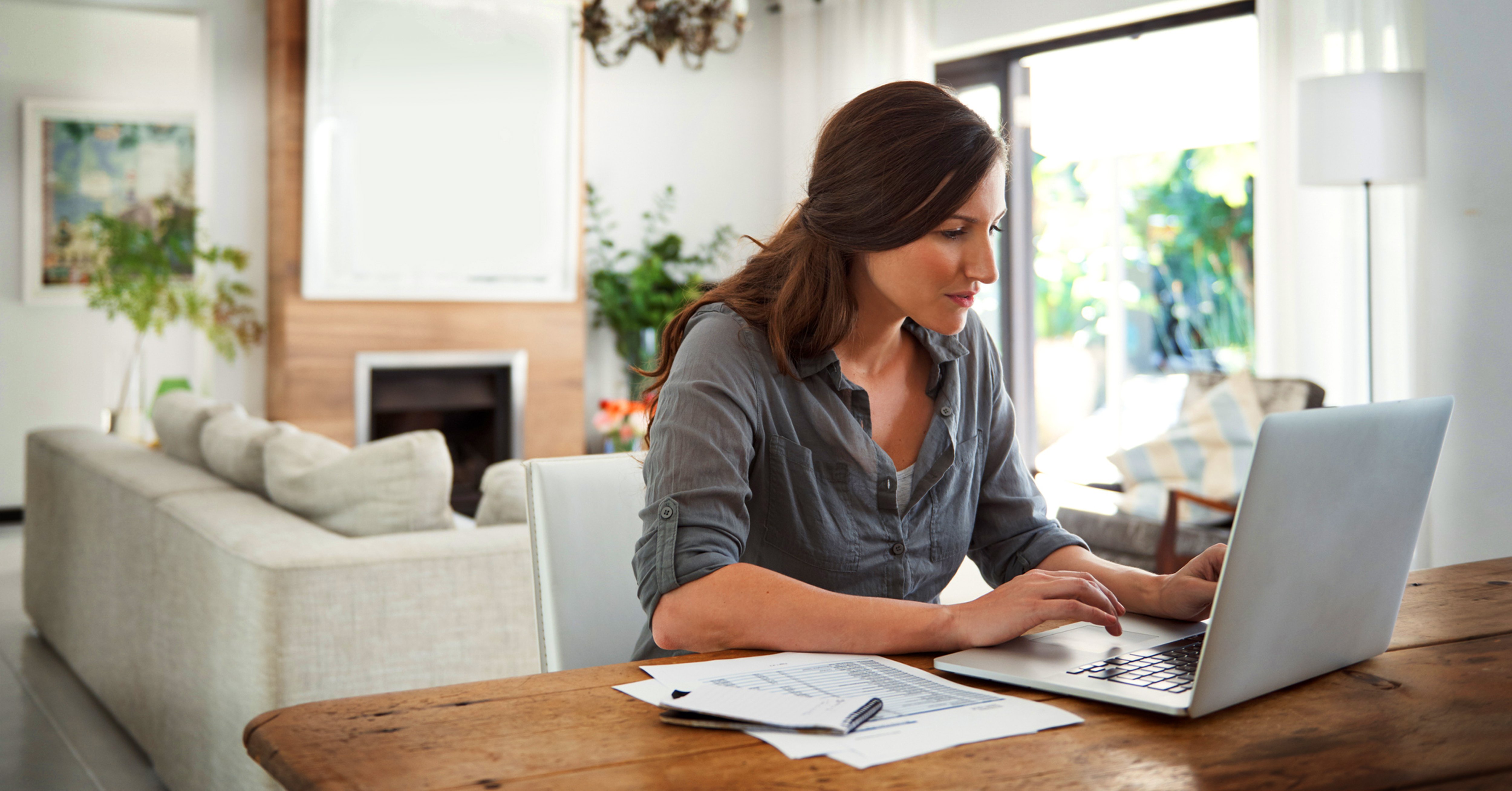 But maybe it's not a vacation you're dreaming of. Maybe your dream is to re-do that bathroom that looks like it's straight out of the 80s. Put your ideas in motion when you apply for a Home Equity Line of Credit from the convenience of your computer or mobile device right where you are.
Avadian's online account opening allows you to open checking and savings accounts plus CDs and apply for vehicle or personal loans, a Home Equity Line of Credit, and credit cards anytime, anywhere. You can also begin the process of applying for a mortgage online.
Ready to get started?
Savings Accounts | Checking Accounts | CD | Vehicle Loans | Home Equity Line of Credit | Personal Loan | Credit Card | Mortgage
This credit union is federally insured by the National Credit Union Administration.
Additional insurance of up to $250,000 on your deposit accounts is provided by Excess Share Insurance Corporation, a licensed insurance company.