It can be frustrating and time-consuming to keep up with all your accounts, especially if you have accounts at multiple financial institutions.
But guess what? We have some good news.
Avadian's new online and mobile banking experience, launching in the fall, will bring the features now found in Money Manager and place them front and center on your online banking home page.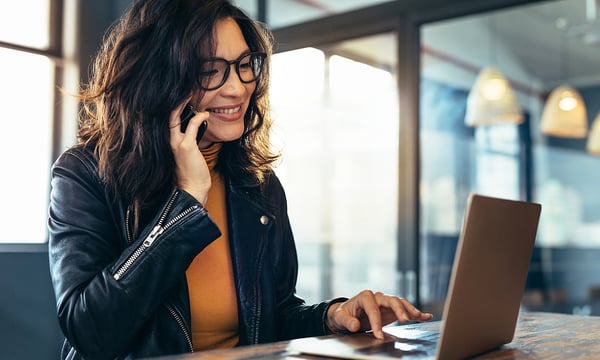 With a single log-in, you'll now be able to see all your accounts in one place, even those from other financial institutions. Just link your accounts with other institutions to be able to see cash flow, spending trends, assets, debt, and budgets.
But that's not all. You'll also be able to…
Track your money with charts and graphs
See your spending history
Categorize transactions to easily identify how you're spending your money
Create budgets
Plan for both your short-term and long-term financial future
To read more about the new online and mobile banking experience, browse our FAQs, and even read through some scenarios of what the new single log-in will mean on a practical level, check out our New Online and Mobile Banking Headquarters.