You've told us in the teller line in the branch.
You've said it when you've talked to Member Services over the phone.
You've written it on surveys when we've asked for your feedback.
You've wanted an all-in-one log-in process to online and mobile banking.
We've heard you, and you're getting it.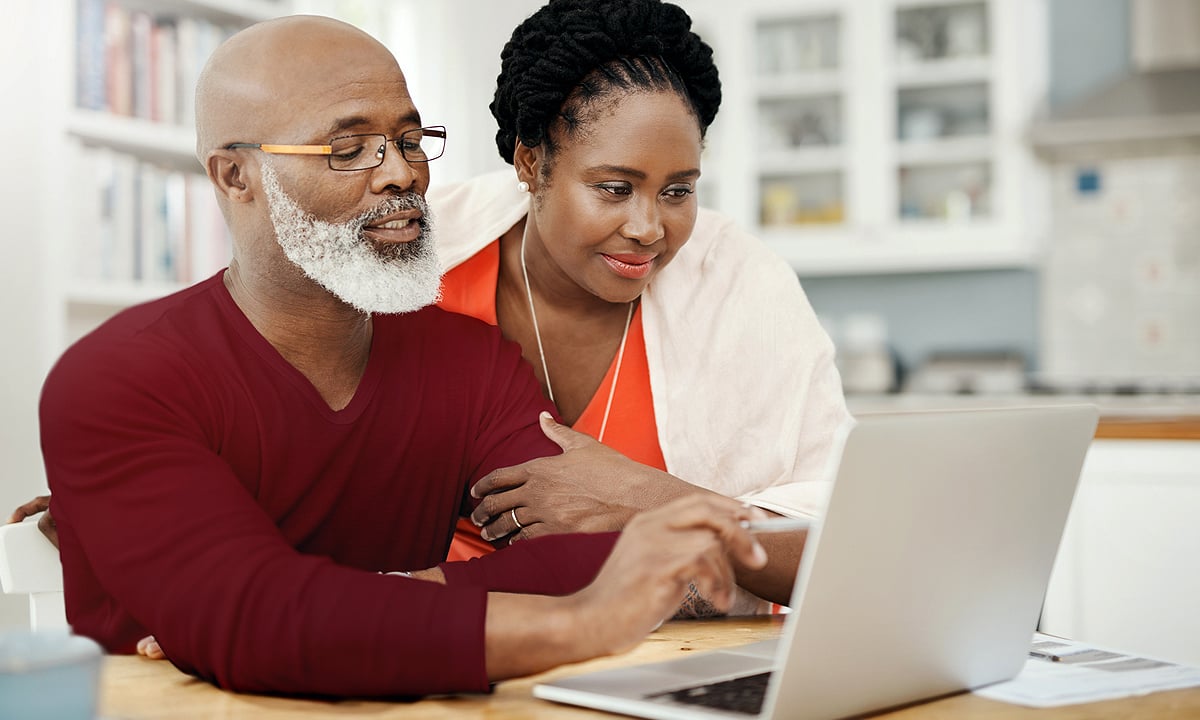 We recently shared in this space that we are launching a new online and mobile banking experience this fall and gave you a brief overview of the features our new system will have.
Now we want to take a closer look at what a single log-in process will mean for you.
Gone is the need to keep up with multiple usernames and passwords for all your Avadian accounts. It's OK; we'll wait while you celebrate.
And because each person listed on the accounts (as primary or joint owner) will have his or her own log-in, gone too is sharing your log-in information with the person who is a joint owner of the account. We know. Hallelujah.
You'll log in with your current username and password, but – wait for it – you'll see all your accounts in a single view. That's true whether you're primary or joint on the account.
While we're on the subject of "primary" or "joint owner," here's an explanation of what we mean by those terms: The primary account owner is the person who opened it. Pretty simple, right? A joint account holder is a person designated as having equal ownership rights to the account [at the time of the account's opening or later]. If you and your spouse open an account together, one of you will be designated as the primary and the other as joint owner – whoever's name goes on the "primary" line on the application will be designated as primary. A beneficiary is a person designated by the owner(s) to receive the account in the event that the account's owner(s) dies – but does not have access or visibility to the account while the primary and joint owners are alive.
If you have questions about viewing your accounts in online and mobile banking, call Member Services at 1.888.AVADIAN (1.888.282.3426).
To read more about the new online and mobile banking experience, browse our FAQs, and even read through some scenarios of what the new single log-in will mean on a practical level, check out our New Online and Mobile Banking Headquarters.