We believe it's never too early to begin instilling the principles of financial literacy and responsibility. That's why we have products designed for kids as young as just a few days old.
That's right; you can enroll your children in our Kids Savings School and open a savings account as soon as they have a Social Security Number. (They do still need to meet eligibility requirements.)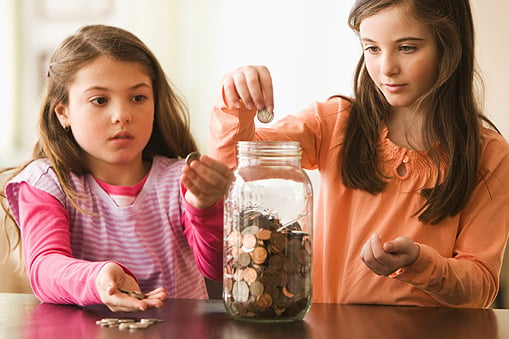 The Kids Savings School Account is more than just a savings account. It includes the following benefits:
A special wristband and "school" book that teaches about financial principles
Fun-filled adventures with Professor Finneas, Penny the Fish, and Cash the Seahorse that offer important lessons on money
Discounts for the McWane Science Center and Georgia Aquarium
The opportunity to "fish" for a gift every time they make a deposit at one of our branch locations
Quarterly dividends on balances greater than $100
Developing a relationship with Avadian, making it easier to apply for additional products and services as they grow
Automatic conversion to the Edge Savings Account for Teens when they turn 13
Click here to enroll your child in the Kids Savings School today.
Look for additional blog entries about other great ways to help your kids learn about managing their money.
This credit union is federally insured by NCUA.
Additional insurance of up to $250,000 on your savings accounts is provided by Excess Share Insurance Corporation, a licensed insurance company.