Avadian is proud to sponsor the 2022 A. G. Gaston Conference to help connect business owners, community leaders, and everyone who believes in empowering African Americans. It features speakers who share their experiences and advice and honors local business leaders who carry on the legacy of A. G. Gaston.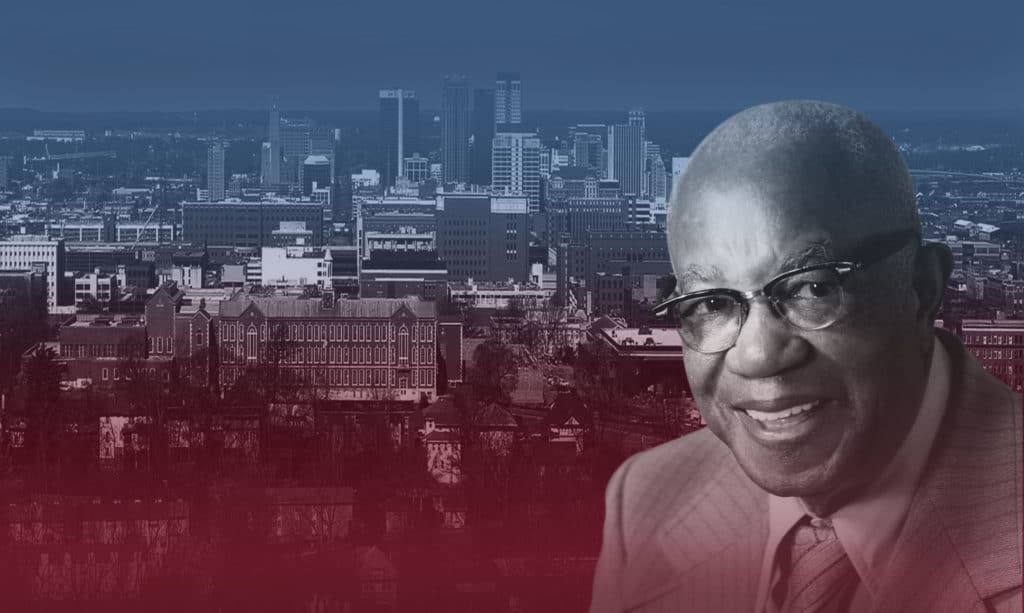 Image credit: https://aggastonconference.biz/
Born into poverty as the grandson of formerly enslaved people in Demopolis in 1892, A.G. Gaston built a business empire. He formed an insurance company and a funeral home with his father-in-law. They also bought a cemetery. Gaston went on to start the Booker T. Washington Business College, a motel, a financial institution, a boys and girls club, a communications company, and a construction company. This vast business empire helped him amass a fortune of more than $40 million. In addition to his businesses, he was also a major factor in the removal of legal barriers to integration in Birmingham.
Gaston had 10 money maxims that we think still ring true today. Here are a few of our favorites. We encourage you to check out the full list.
Save a part of all you earn. Gaston believed you'll be surprised how quickly money adds up when you pay yourself first and put it in savings.
Establish a reputation at a [financial institution]. Save and borrow at an established institution and stay away from loan sharks. (We couldn't agree more.)
Take no chances with your money. Gaston believed that a man who couldn't afford to lose had no business gambling.
Don't have so much pride. We love the explanation on this one: "It doesn't make a difference what kind of suit the pocket is in, if there is money in the pocket."
Find a need and fill it. Gaston believed that successful businesses were the ones that focused on the needs of people. Once in business, he had two-fold advice: keep good books, he said, and hire the best people you can find.
Click here to learn more about A. G. Gaston, his life, his legacy, and the conference.