If you're about to start your home search, learning as much as you can about the process is going to be a huge help. So let's take a quick look at getting prequalified and why it's important.
NOTE: This entry is adapted from an e-book we wrote on the home-buying process. You can download the full e-book here.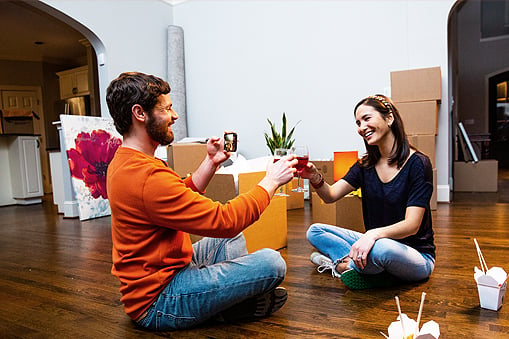 Not only will it tell you how much house you can afford, getting prequalified will also tell a potential seller that you already have financing lined up.
To get the prequalified process going, your lender will ask you for several documents for each person whose name is on the loan:
Birthdates
Social Security Numbers
Copies of driver's licenses
Copies of at least two most recent pay stubs
Copies of W-2 forms
Two-year residence history
Statements from your financial institution for the last two to three months
Copies of tax returns for the last two years (for self-employed borrowers or those with rental properties)
Copy of divorce decree/property settlement, if applicable
The quicker you can provide these documents, the faster you can get an answer about your mortgage application.
To schedule a conversation with an Avadian Mortgage Loan Officer, click here.
Equal Housing Opportunity Lender