Without a doubt, great rates and low fees are awesome. But we think it's our people who really make us stand out from the crowd of financial institutions. You see, it's our people who make it personal, who make it matter with the products and services you need, who make using Avadian convenient, and who make it local by connecting to the communities we serve.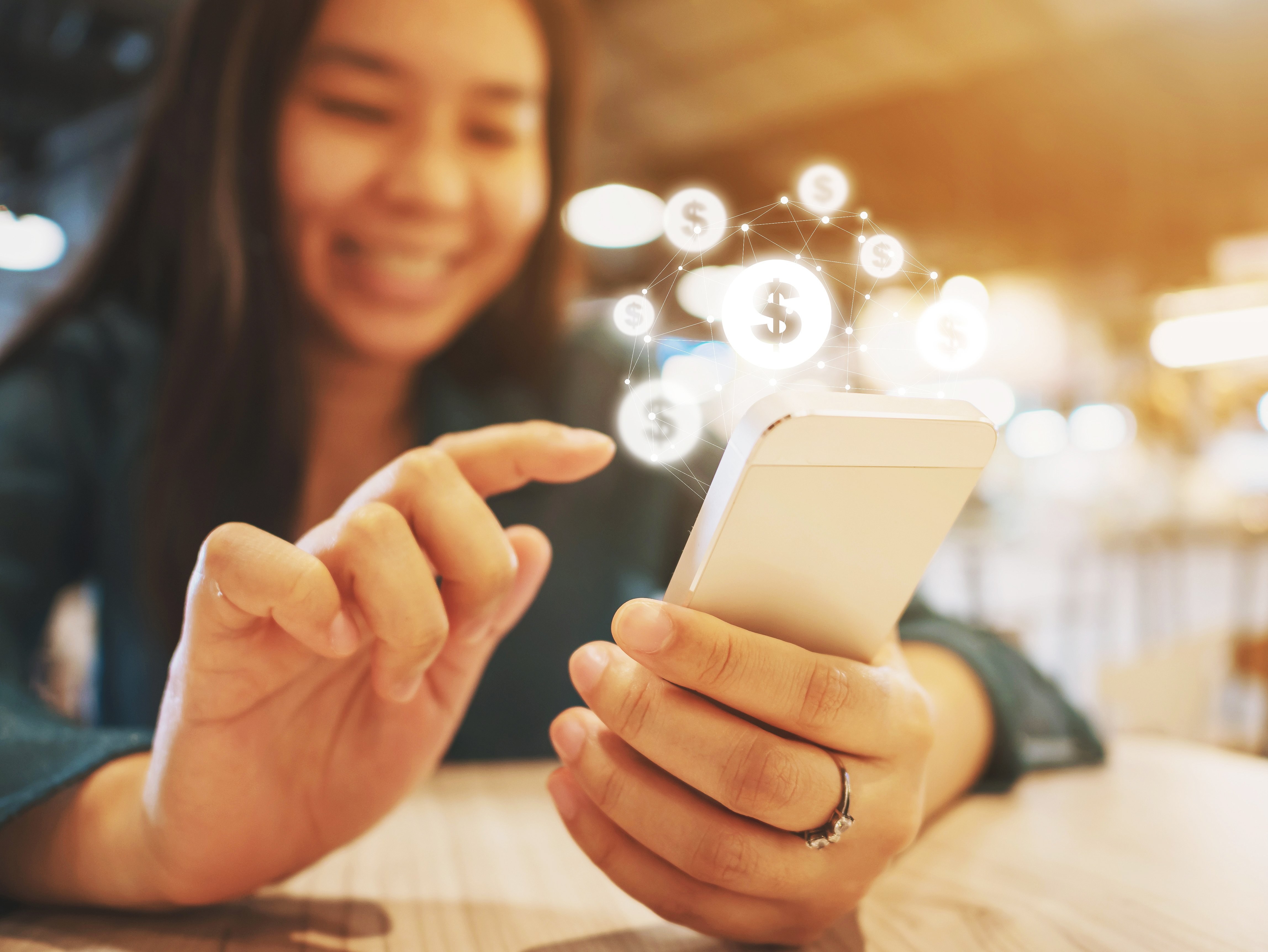 We'll Take the Time to Get to Know You
Making it personal means getting to know you. It means listening to you – hearing about your family, your hobbies, your favorite team. Along the way, we learn about your needs and your dreams, so we can understand how we might be able to help you revel in the moments when your dreams come true.
We'll Offer the Products and Services You Need
Making it matter means creating products and services you actually need. From creating savings and checking accounts that have the features you want to providing the loan products that support your life, we're focused on our members and their needs.
We'll Be There When You Need Us
Making it convenient means having 17 branches throughout Alabama. It means introducing ATM Plus+ machines that allow you to get cash, make deposits, transfer funds, make payments, and even talk to a human. And it also means striving constantly to offer you the latest in technology so you can manage your finances anytime, anywhere.
We'll Make a Difference in Our Communities
Making it local means getting involved in the communities in which we work and live. From representing Avadian through service to charities and participating in local events to taking part in the life of the town as part of our everyday lives, we want to make communities better because they're our communities too.
NOTE: This entry is adapted from an e-book we wrote on the difference between credit unions and banks. You can download the full e-book here.