So you're looking for a new house? It's a big decision, and as we detailed in our eBook on looking for a house, there are a lot of questions to ask yourself. Here's one question we addressed only in passing though: What about building instead of buying an existing home?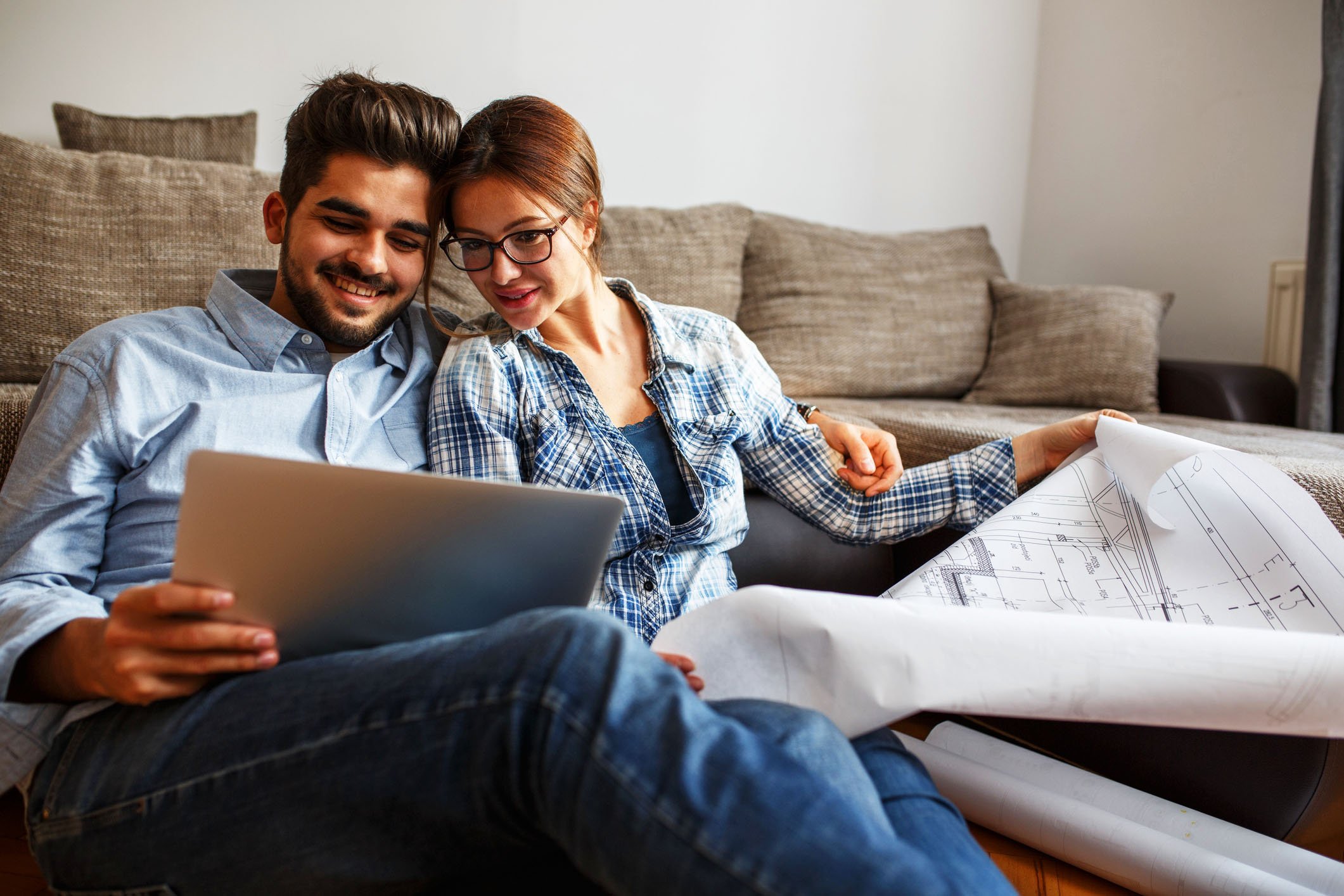 Here are a few scenarios in which you may want to consider building a house:
1. You want to pick out everything.
Maybe you know exactly what you want – and by "exactly" you mean everything from the size of the planks on the hardwood floors to the long-lasting LED bulbs for the chandelier that's so high you know it's going to be a pain to change the light bulbs.
2. You have specific needs that aren't being met on the market.
Maybe you want a two-story home but need both the master suite and an in-law suite on the main level. Perhaps you need a ramp and extra wide halls to accommodate a wheelchair. Whatever the scenario, sometimes a specific set of circumstances dictates that it's easier to build a home to your specs instead of trying to customize an existing home.
3. You're having a hard time finding what you like on the market.
Sometimes you know you need to move – you're relocating or you need more (or less) space – but you're just not finding anything on the housing market that checks off enough boxes on your must-have list. Or maybe you lose the contract you have on the house you love, so you simply decide to build one just like it.
4. You love the idea of moving into a house that's never been lived in by someone else.
It's true; there's just something about knowing that yours is the first family to live in a house. Perhaps you want to know that the home's history is your history – where you can remember exactly what happened when your son put that mark on the door or what your daughter was up to when that paint got on the wall.
5. You don't want to have to worry about major home repairs/upgrades for a while.
Often when looking at existing homes on the market, you'll walk through a house and think, we'd want to change this or that – or maybe this and that! You may also be thinking, hmmm, just how old is that AC unit? With new construction, you know that you won't be having to update the kitchen or the bath right away, and there's certainly peace of mind that comes with having a new roof, a new AC, and a new dishwasher.
This list certainly isn't exhaustive. You may have countless other reasons for choosing to pursue building your next home.
If building a home is for you, we'd be thrilled to talk with you about how a construction-to-permanent loan can help you pay for your dream home.
Click here to start the application process.
Equal Housing Opportunity Lender