Credit cards often get a bad rap, but the reality is that most of us need one. Let us state this upfront: it is best to pay your credit card bill off every month. If you don't, credit cards can get you into financial trouble, but when used properly, credit cards also work to build your credit.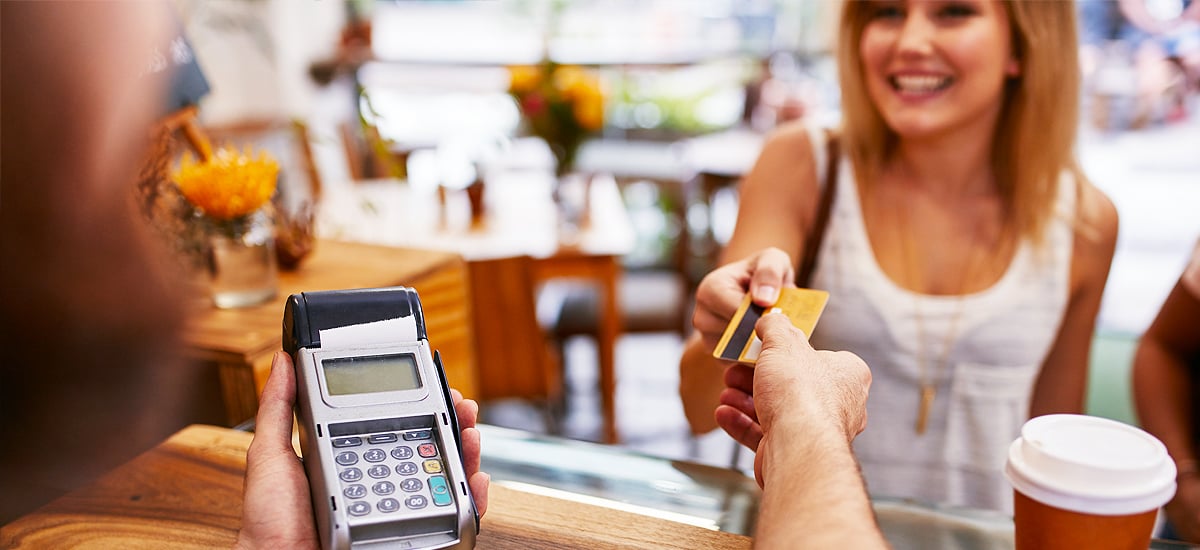 They also serve more practical purposes for everyday use, like booking a hotel room, paying for online services like your favorite music or streaming service, or covering a large, unexpected expense.
Their benefits extend beyond building your credit and practical uses like paying for things in a digital world. They also offer benefits like cashback, rewards benefits, and cardholder perks like the fraud protection offered by most credit card providers.
So, if you do open a credit card, we think it's important that you choose one that will serve as more than just a necessary tool and be a true asset in your financial toolbelt.
NOTE: This is the first in a series of posts addressing some questions you want to ask yourself when applying for a credit card. Look for future posts coming soon on additional topics. The posts have been condensed from an eBook we wrote on the topic. If you want even more detail, you can find the eBook here.