According to Investopedia, a corporation is "a legal entity that is separate and distinct from its owners." Corporations have many of the same rights that individuals have. They can enter contracts; they can loan and borrow money. They can sue (and be sued). They can hire people, own property, and pax taxes.
A corporation is created by a shareholder or a group of shareholders pursuing a common goal. Most often that goal is to return a profit to its shareholders. A corporation will have annual meetings, a board of directors (and meetings for those directors), resolutions, minutes from meetings, and more. The board of directors appoints the leaders who will run the corporation on a daily basis.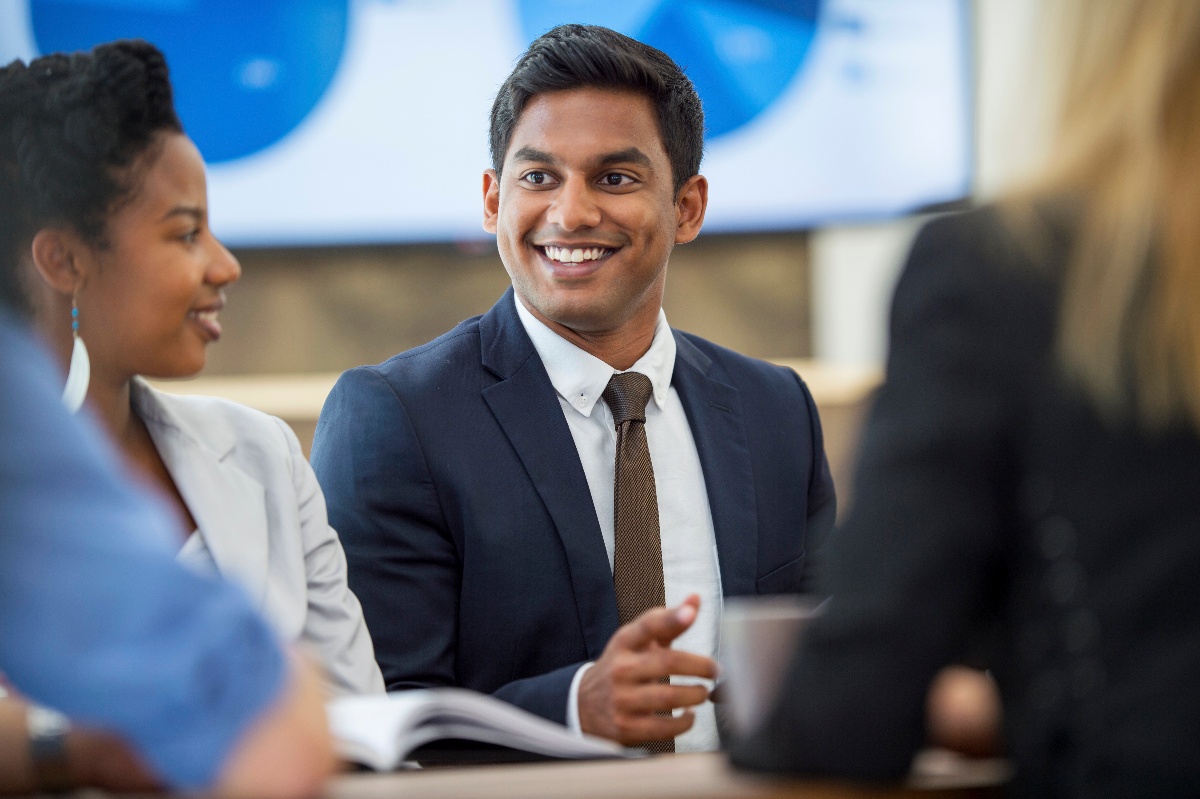 A corporation enjoys limited liability, meaning the shareholders are not personally liable for the company's debts while they can receive profits in the form of dividends and stock appreciation.
C Corporations Versus S Corporation – A Difference in Tax Status
Also known as a "C corporation," corporations pay taxes on its net income. According to the IRS, "the profit of a corporation is taxed to the corporation when earned, and then is taxed to the shareholders when distributed as dividends. This creates a double tax. The corporation does not get a tax deduction when it distributes dividends to shareholders. Shareholders cannot deduct any loss of the corporation."
Corporations can choose to be taxed as an "S corporation," passing income, losses, deductions, and credits through to shareholders for federal tax purposes. Shareholders then report the flow-through of income and losses on their personal tax returns. The IRS notes that "S corporations are responsible for tax on certain built-in gains and passive income at the entity level."
Establishing a Corporation in Alabama
To establish a corporation in Alabama, you'll need to file the Domestic Business Corporation Certificate of Incorporation with your county and the state. You'll also need to file a form to reserve the name of your corporation. (You can check that your desired name is available here.) The form will be submitted along with the Certificate of Incorporation. (Your corporation's name must include the word "Corporation" or "Incorporated" or the abbreviations "Corp." or "Inc.")
The Certificate of Incorporation will require the corporation's street address, the name and address of the registered agent, a statement of purpose for the corporation, the amount of stock the corporation is issuing, and the name and address of the incorporator(s).
Starting a corporation requires a corporate resolution.
We take a closer look at operating agreements, including corporate resolutions, in the final post in this series.
We Are Here to Help
Avadian's Business Services team is here to help. We love to help people as they pursue their dreams of creating a successful business.
Of course, we have products and services like checking and savings accounts and merchant services that help you pay bills and send invoices, but we also have a lot of accumulated wisdom and experience.
We'd love to chat with you about how we can help you get your business off the ground.