The final entry in our blog series on things to think about when starting a business takes a look at operating agreements and corporate resolutions.
As we've discussed in the previous blogs in this series, operating agreements are required for DBAs or LLCs with more than one member and for all partnerships. Corporations require corporate resolutions. Here, we use "operating agreements" broadly to include corporate resolutions.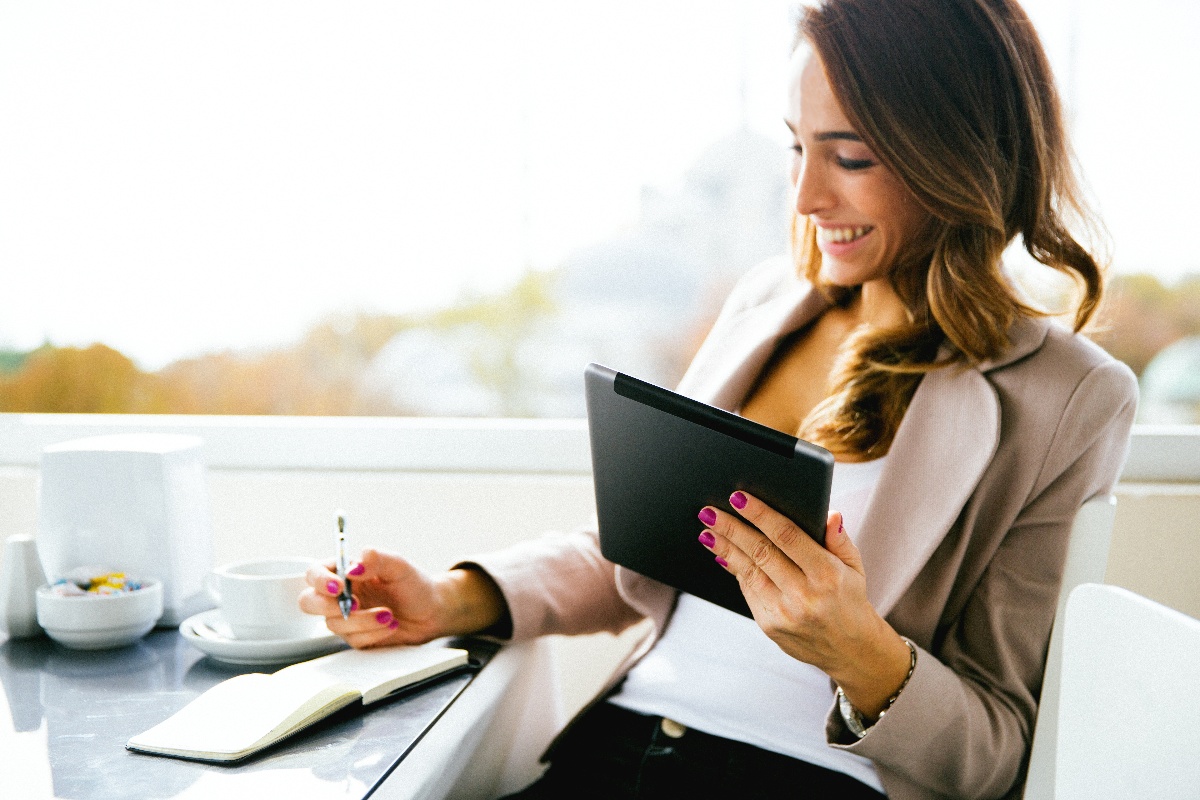 According to Investopedia, the operating agreement outlines the decision-making structure – for both financial and functional decisions – the business will follow as well as how profits will be shared. Without one, your business will follow the default rules in place for Alabama.
Depending on the type of business you decide to create, you may need to address the following in your operating agreement:
Each person's ownership (%)
Person's responsibilities and voting rights
Duties and powers of the members
Profit and loss distribution of the members
Rules for meetings and votes
Provisions for managing and regulating the business
Defining the powers of the board of directors and shareholders
Provisions eliminating or limiting the liability of directors and shareholders
Buyout and buy-sell provisions

Including what happens in the event of a member's death
Terms for expelling a member
Terms for introducing a new member
We Are Here to Help
Avadian's Business Services team is here to help. We love to help people as they pursue their dreams of creating a successful business.
Of course, we have products and services like checking and savings accounts and merchant services that help you pay bills and send invoices, but we also have a lot of accumulated wisdom and experience.
We'd love to chat with you about how we can help you get your business off the ground.