You've been dreaming of starting a business for a long time, and now you're ready to take the next steps. But you're not exactly sure what the next steps are. You've come to the right place.
In this series of blog posts, we'll discuss the various types of businesses, and which might be right for your business. We'll also look at the items (commonly called "articles of organization") that are required by the State of Alabama to start your business and some (operating agreements or corporate resolutions) that may or may not be required by the state but will be required if your business ever wants to borrow money.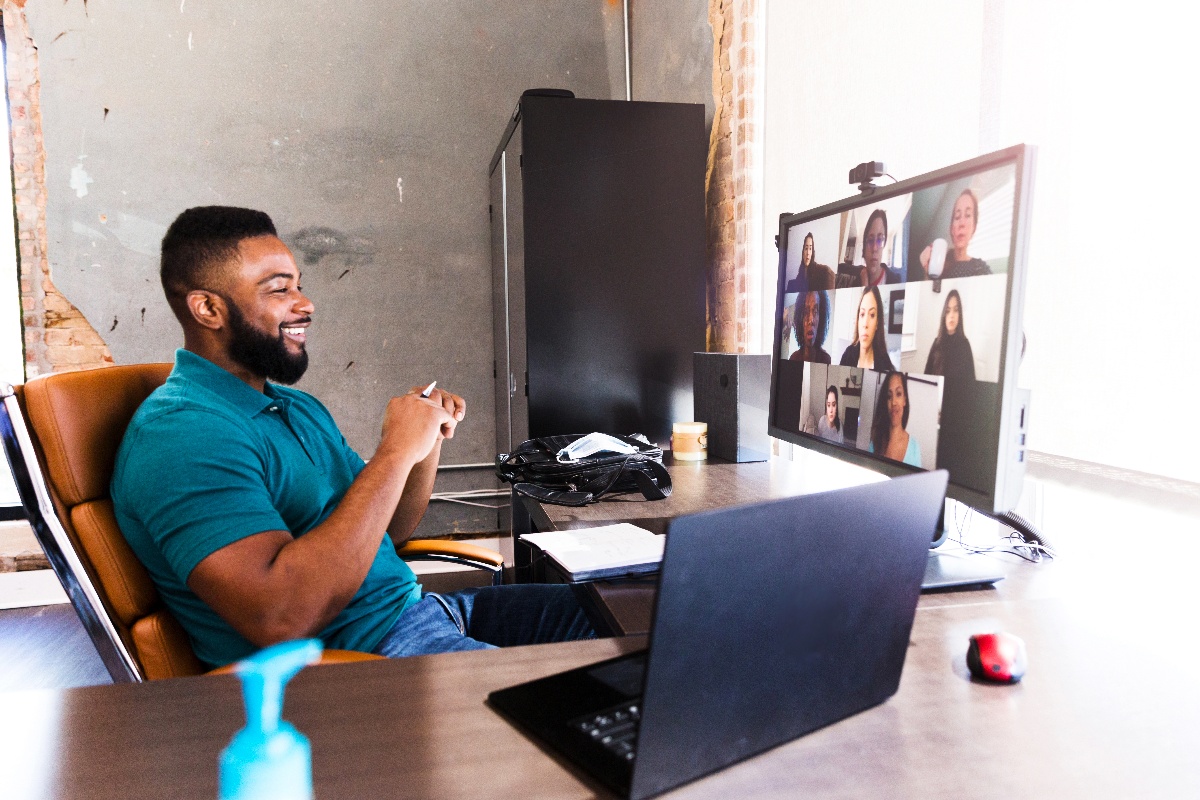 Today, we'll start with an overview of organizational structures, and then we'll dedicate a separate blog post to what is required for each.
If you'd rather read the whole series as an eBook, just click here.
The Various Types of Organizational Structures
You've probably heard the terms "corporation," "LLC," "partnership," and more. But you may not have heard the term "DBA." We'll get into what exactly do those terms mean – and which may be right for your business.
First, a caveat: If you have questions about what type of formation is best for you, consult with your CPA and/or an attorney who specializes in business entity structure.
"Doing Business As" (DBA)
If you are a sole proprietorship, a "doing business as" (DBA) name is the name your business will use instead of using your name (i.e. "Crafts by Carla" instead of "Carla Smith"). You can open a checking account using your DBA – something that has the benefit of keeping your personal assets separate from your business assets.
One of the biggest benefits of a DBA is that they are less expensive to start and maintain than an LLC.
It is important to know, however, that a DBA offers no protection for your personal assets. If your business is sued, your personal assets could be in jeopardy.
We examine more closely DBAs here.
Limited Liability Company (LLC)
A Limited Liability Corporation (LLC) offer a more formal business structure than a DBA. Like the name suggests, they too offer limited liability, protecting the owner(s) from personal assets from losses, company debts, or court rulings against the company.
We cover LLCs more in-depth here.
Partnerships
Investopedia says a partnership "is a formal arrangement by two or more parties to manage and operate a business and share its profits." In general, partnerships are easier to set up than LLCs or corporations and may not be subject to the same rules and regulations as LLCs or corporations.
Four types of partnerships exist: general partnership, limited partnership, limited liability partnership, and limited liability limited partnership.
We cover these types of partnerships in more detail here.
Corporations
According to Investopedia, a corporation is "a legal entity that is separate and distinct from its owners." Corporations have many of the same rights that individuals have. They can enter contracts; they can loan and borrow money. They can sue (and be sued). They can hire people, own property, and pax taxes.
A corporation is created by a shareholder or a group of shareholders pursuing a common goal. Most often that goal is to return a profit to its shareholders. A corporation will have annual meetings, a board of directors (and meetings for those directors), resolutions, minutes from meetings, and more. The board of directors appoints the leaders who will run the corporation on a daily basis.
A corporation enjoys limited liability, meaning the shareholders are not personally liable for the company's debts while they can receive profits in the form of dividends and stock appreciation.
We address the different forms of corporations here.
We Are Here to Help
Avadian's Business Services team is here to help. We love to help people as they pursue their dreams of creating a successful business.
Of course, we have products and services like checking and savings accounts and merchant services that help you pay bills and send invoices, but we also have a lot of accumulated wisdom and experience.
We'd love to chat with you about how we can help you get your business off the ground.