As we mentioned in the first post in this series, if you are a sole proprietorship, a "doing business as" (DBA) name is the name your business will use instead of using your name (i.e. "Crafts by Carla" instead of "Carla Smith").
In this post, we'll take a closer look at the benefits of a DBA and how you go about establishing a DBA in Alabama.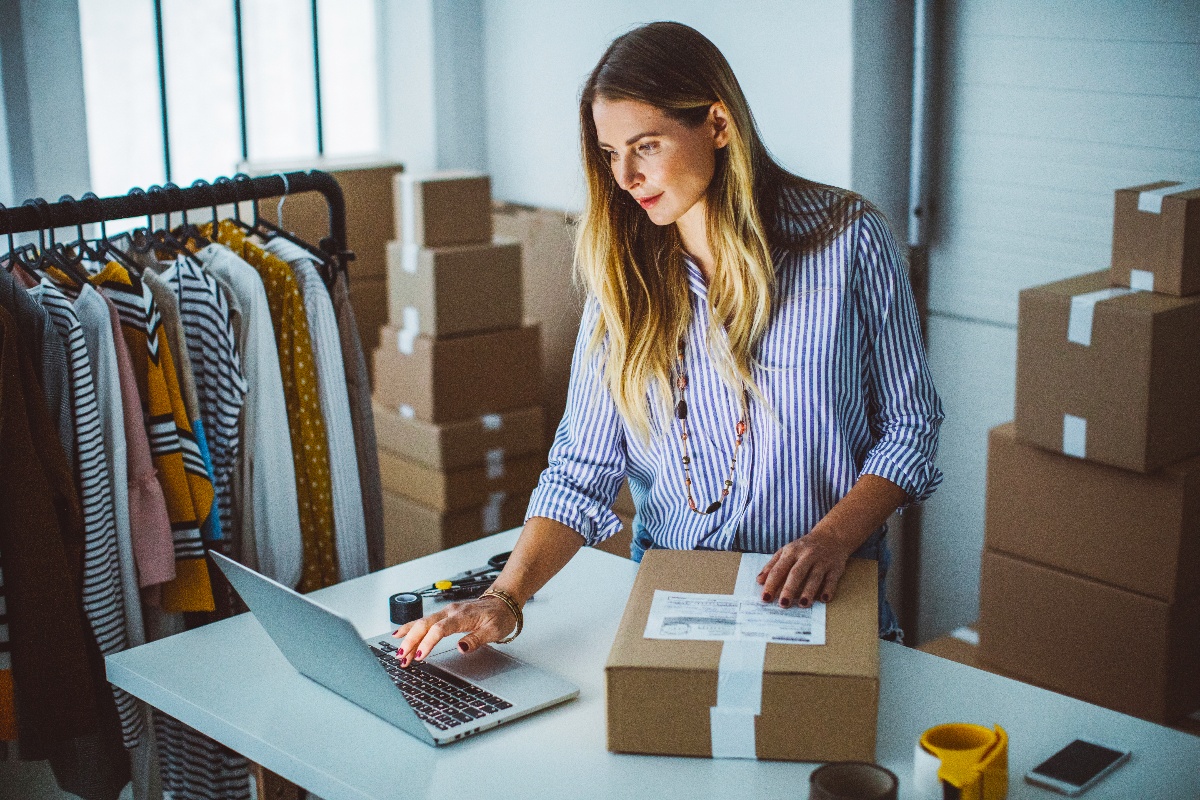 Benefits of a DBA
You can open a checking account using your DBA – something that has the benefit of keeping your personal assets separate from your business assets.
One of the biggest benefits of a DBA is that they are less expensive to start and maintain than an LLC.
It is important to know, however, that a DBA offers no protection for your personal assets. If your business is sued, your personal assets could be in jeopardy.
DBAs are sometimes used by LLCs or corporations (i.e. an LLC or corporation used as an umbrella entity that may hold funds for multiple LLCs).
How a DBA Pays Taxes
An individual DBA pays taxes at the individual level, so you'd be paying income tax plus a self-employment tax. Your business income would be included with your Form 104 on a Schedule C. Business owners who are DBA use their Social Security Number instead of a separate Employer Identification Number (EIN).
An LLC using a DBA pays taxes under the EIN of the primary LLC.
Establishing a DBA in Alabama
The State of Alabama does not require you to submit any official formation documents, including a Name Reservation Request Form. You will, however, need to check the Business Entity Records to make sure another business isn't already using your desired name.
An operating agreement is not needed if your DBA is a sole proprietorship, but if your DBA is a partnership, you'll be required to have one.
We take a closer look at operating agreements in the final post in this series.
We Are Here to Help
Avadian's Business Services team is here to help. We love to help people as they pursue their dreams of creating a successful business.
Of course, we have products and services like checking and savings accounts and merchant services that help you pay bills and send invoices, but we also have a lot of accumulated wisdom and experience.
We'd love to chat with you about how we can help you get your business off the ground.