In our recent posts on searching for a house, we've looked at some of the important questions you need to consider in your house hunt: how much you can afford, maintenance costs, and what you're looking for in a house.
Now we'll take a look at the hunt itself.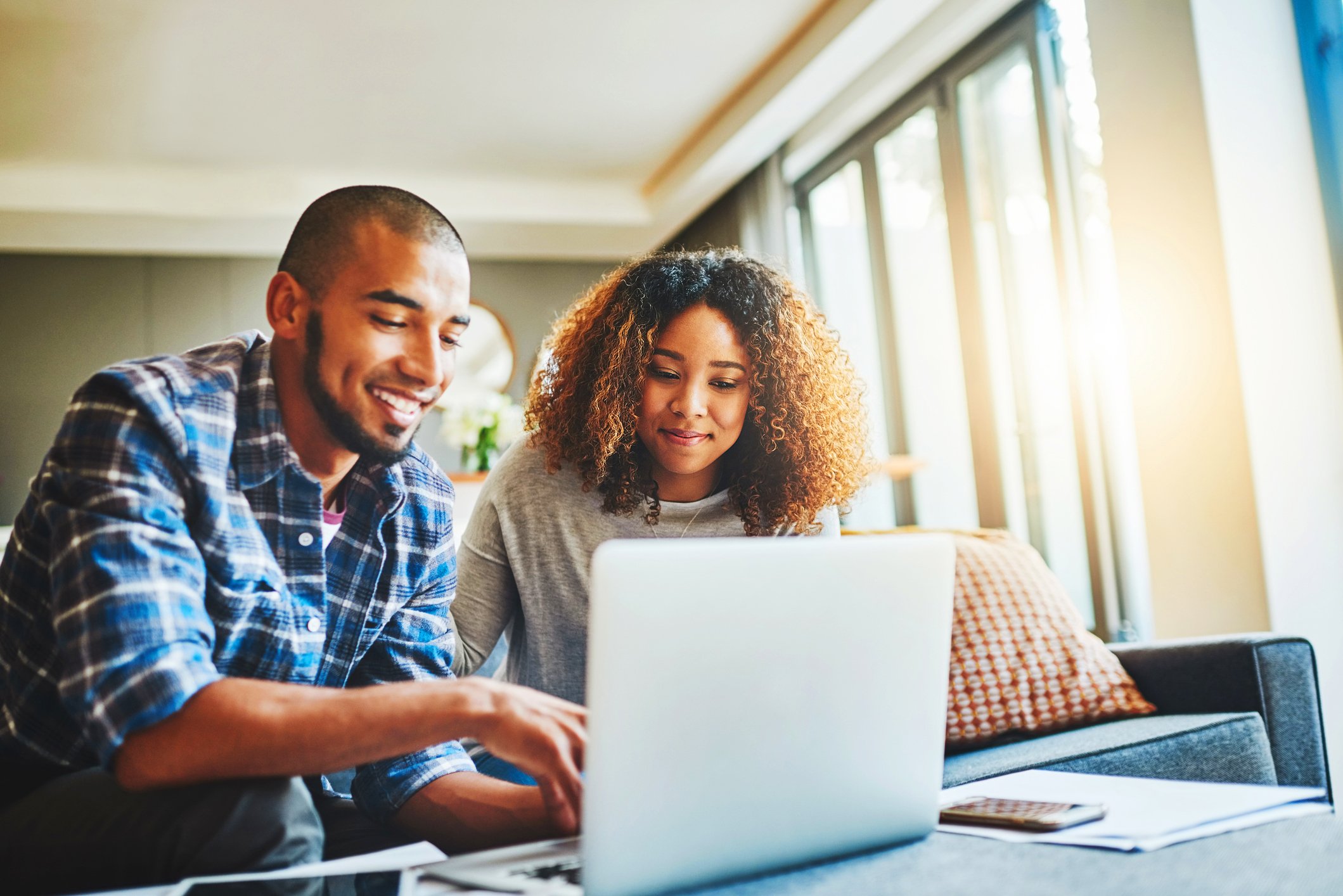 Do You Want a Real Estate Agent?
Having a professional help walk you through the home-buying process can make your search a lot less stressful (and who couldn't use less stress?). A good agent represents your interests – not anyone else's.
He or she can help you talk through your wish list, then help schedule appointments to see homes that might be good fits. Your agent will serve as a go-between for you and the seller (or seller's agent) with any questions you might have and ultimately help you negotiate the best deal possible and work with you through the closing process.
The Hunt
Be prepared to look at a lot of homes – both online and in-person. It may take days, weeks, or months – depending on your criteria and the number of homes available in your area.
You'll want to pay special attention to two things: the condition of the house and the feel of the area.
Taking a Close Look at a House
Many of these will be addressed by an inspection you'd have done after an offer was accepted, but pay attention to the following:
The foundation – Look for cracks and any other damage. Look to see if the floors have any spots that are lower or higher than the rest.
The doors – Check to see how the doors open and shut. In an older home, doors that rub when opening or won't shut are indicators that the house has settled. In a newer home, though, those may be signs of poor construction.
The attic – Look to see if the roof framing is braced properly. Look for a sag in the rafters.
The furnace – Ask how old the furnace is. An older one is a risk, but it's impossible to know how long it will last. They are expensive to replace, but the newer models are far more efficient.
Termite damage and signs of mold – Most houses built before 1950 will have some form of termite damage, but you're looking for active infestations. Mold can make the house unhealthy.
The wiring – Ask your inspector if the wiring has been updated if you're looking at an older home.
The roof – Ask how old it is, and look for weather damage.
Insulation – Are the windows, walls, and doors insulated?
A concern with any of these isn't necessarily a deal-breaker, but you should consider all these factors (plus anything you're concerned about or that your inspector raises). Some of these problems may require expensive fixes, and too many may signal that the house will be expensive to maintain. However, it's possible you can address issues during the negotiation phase, and the seller will agree to repair something or give you a financial concession since you may have to pay to address an issue.
The Feel of the Area
Talk to people who live in the neighborhood. Visit open houses and ask questions. Do you see people out walking their dogs? Are there kids riding their bikes or tossing a ball around? Are people taking care of their homes? Get a sense of what it would be like to live there day in, day out.
Find out what you can about services like trash pickup and road maintenance.
NOTE: This is the fourth in a series of posts addressing some questions you want to ask yourself when you're looking for a home. Look for additional posts in this series soon.